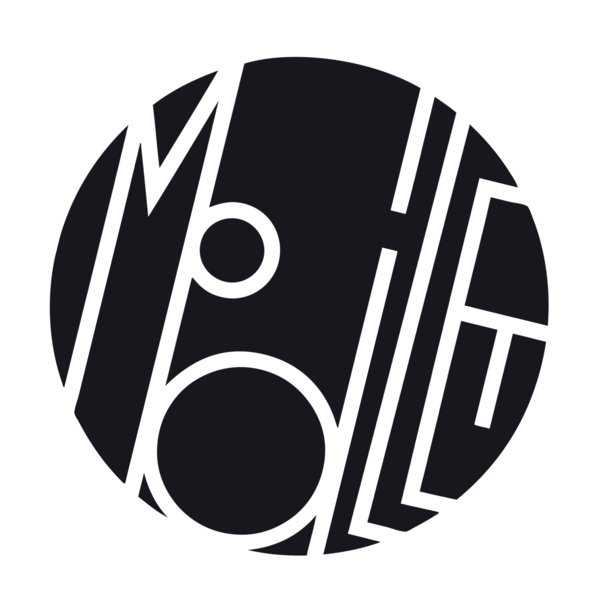 MOBILEE RECORDS LABEL
mobilee records launched in 2005 and quickly established itself as one of the brightest new stars within Berlin's glittering galaxy of electronic music labels, producers and DJs. Founded and owned by Anja Schneider and Ralf Kollmann, the label boasts a sound that is simultaneously familiar and innovative. Rooted in the classic structures of house and techno, mobilee has harnessed the triple threat approach: its records reference vintage dancefloor minimalism, engage with like-minded contemporaries, and suggest surprising new directions for familiar forms.



mobilee celebrated its fifth year in 2010, and marked the milestone with a tour that crossed all six continents. The anniversary not only highlighted five successful years of the label, but served as a testament to the vision, passion, and love of music that continues to drive the extended mobilee team in all that they do, and all that will come.



With a focus on label showcases, such as the annual drawcard event at Barcelona's Hotel Silken Diagonal during Sonar, mobilee is committed to developing its roster—the core of whom are booked and managed by the label itself. The famed Sonar rooftop parties that have featured all-star casts of mobilee artists and friends are just one example of the unique, forward-thinking philosophy of mobilee, and its attendant expansion as a music and entertainment enterprise.



In addition to Anja Schneider, mobilee's core artists include Sebo K, Pan-Pot, Rodriguez Jr., And.Id, Ralf Kollmann, Miss Jools, Dan Curtin, Marcin Czubala, Martin Landsky, Ray Okpara, Christian Smith, Slam and their extensive release catalogue includes productions from artists such as Daniel Stefanik, Maya Jane Coles, Re.You, Safeword, Miss Kittin, Vincenzo and many more.