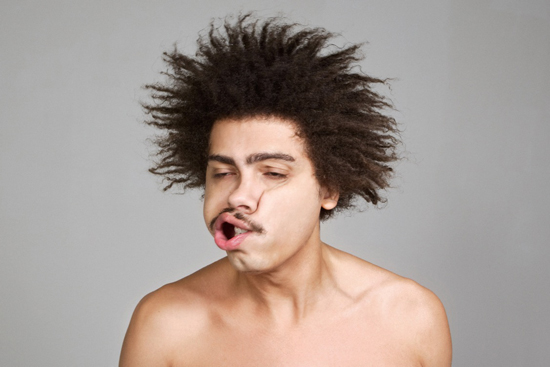 SETH TROXLER DJ
Seth Troxler is an American DJ and producer from Kalamazoo, Michigan. His DJ work focuses on house and techno, while he has produced on the Wolf + Lamb, Crosstown Rebels and Circus Company labels, collaborating with artists Art Department, Deetron, Tiefschwarz, Matthew Dear and Subb-an.
Troxler draws upon the musical heritage of Detroit and Chicago and his influences include Richie Hawtin andMoodymann. He is one of the founders of the record label Visionquest, as well as head of labels Tuskegee, Soft Touch and Play It, Say It. He also owns a restaurant in East London called Smokey Tails.
Troxler was born in Kalamazoo, Michigan. His parents split up when he was two years old and his step-father hosted a local radio show in his home town. As a boy, Troxler used to listen to his step-father's radio show in the studio. Such early exposure to early house music and hip hop paved the way for Troxler to begin his career as a DJ.When Troxler was fourteen years old, his family moved to the outskirts of Detroit, where he involved himself in the musical heritage of the city. In the 90s, Troxler went to underground techno raves, and shortly after threw his own underground parties – notably booking Magda to play for him when he was only fifteen years old. Around the same time, he landed a job as a techno buyer in the record store 'Melodies & Memories', working alongside Reggie Harrell and Terrence Parker. His sound was influenced by underground techno legend Drew Maddox. Troxler spent countless hours trainspotting Maddox at underground techno parties during his rise to success. It was through his work at 'Melodies & Memories' that Troxler met his future Visionquest label-mates Ryan Crosson, Lee Curtiss and Shaun Reeves.A week after graduating from high-school Troxler was invited on a small European tour for Omar-S' FXHE label, playing at the German clubs Panorama Bar and Robert Johnson. Once he finished his degree in America, he decided to move to Berlin.He now tours throughout the year playing at festivals and clubs.