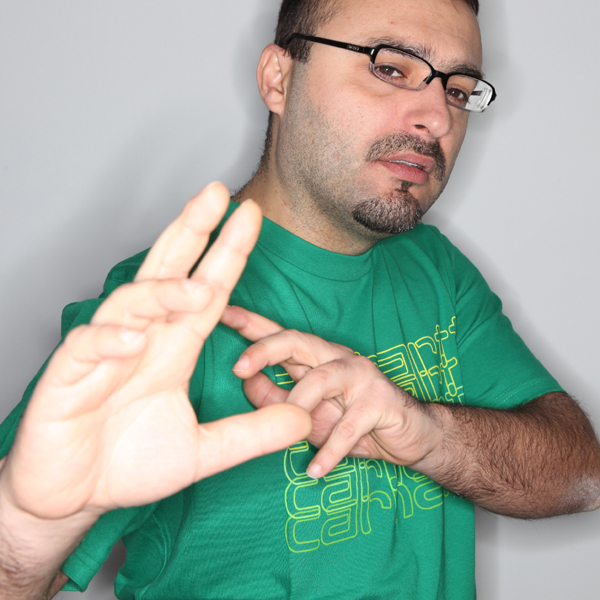 DJ SIMI DJ
l primo approccio sui piatti risale a quando aveva 12 anni.
Quasi da subito prova attrazione per l'hiphop e particolarmente nell'arte dello scrathchare.
Verso i 18 anni ha iniziato la sua carriera da professionista. Simone Cavagnuolo può veramente affermare di aver suonato con i migliori djs del pianeta.
E' stato special guest ovunque in tutti i clubs d' Italia, in gran parte dell'Europa e in tutto il mondo rappresenta gli Angels of love parties. Molti party in cui è stato guest sono Syncopate,Colazione da tiffany,The Base,Echoes,PeterPan,ECU,Madame Butterfly ecc.,all'estero Soma parties a Parigi,Ministry of sound e Emporium a Londra,Pacha,KU,KM,Penelope a Benidorm,El Divino e Space ad Ibiza, Xtra a Barcellona,Lovezoo a Neuchatel,Palaextra a Zurigo,Tank,Bourbon e Dragonfly a Sydney,Tribeca,Crobar a NY,Prince,Room a Melbourne,KuDeTa,Liquid,Double Six e Castway a Bali,Zouk di Singapore, ecc.