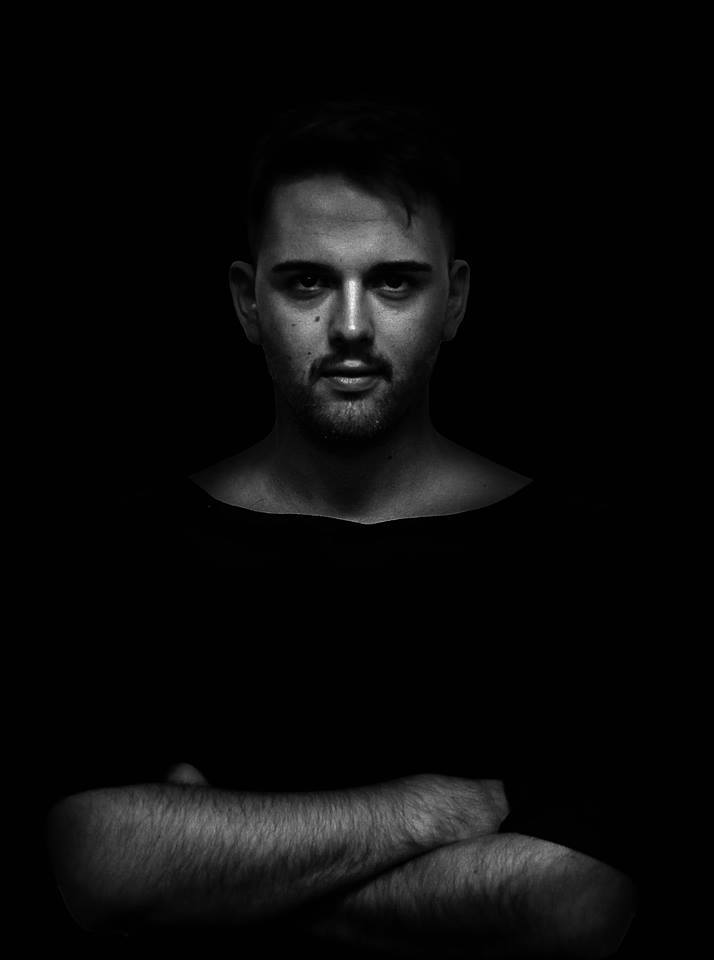 MARCO BRUNO DJ
Marco Bruno was born in Taranto (Southern Italy) in 1990, he spent his adolescence to listening electronic music embracing more ramifications.

Fascinated by the French modern sound, contaminated by old Acid Made in UK and Berlin's Dub,he proposes a vortex between echoes of memories and innovation.

He quickly established an intense journey that will see him realize many releases on SK Recordings (Label of DJ Skizzo) and become A&R of it.

He undertakes a collaboration with many djs such as ROBERT S, XHEI, and has played with Dave Clarke, James Ruskin, Chris Liebing, Answer Code Request, Dasha Rush, Sigha, and many more.

Becomes, in Apulia, resident of Don Giò (Cromie) and Mandarino Club, and he selected tracks in a places like Clorophilla (Castellaneta Marina), Le Cave (Gallipoli), DokShow (Bologna), Alte Kaserne (Zurich),ecc.

Commitment, determination and charisma generate the dynamism that characterize his set.