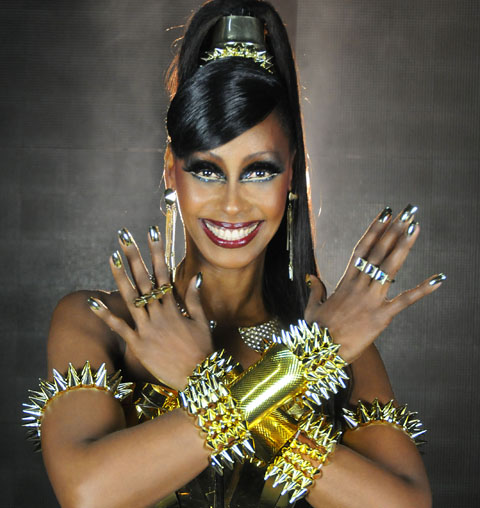 CORONA DANCE SINGER
Olga de Souza, artisticamente conhecida como Corona, nasceu no Rio de Janeiro, em uma família musical. A música tem sido sua paixão desde que era jovem. Olga trabalhava em um banco (Caixa Econômica Federal), antes de decidir viajar ao redor do mundo, para finalmente chegar na Itália, onde foi descoberta.

O ano de 1994 ela estréia com "The Rhythm of the Night" que se tornou o número 1 no TOP 10 na Italia, por 13 semanas consecutivas! Foi distribuído para o mercado europeu pela Warner Music e produzido por DWA.
Dentro de semanas na Inglaterra "O Ritmo da noite" chegou ao topo das paradas e foi o álbum mais vendido, mais de 1.000.000 de cópias vendidas. Ela atingiu 15 discos de ouro e platina.