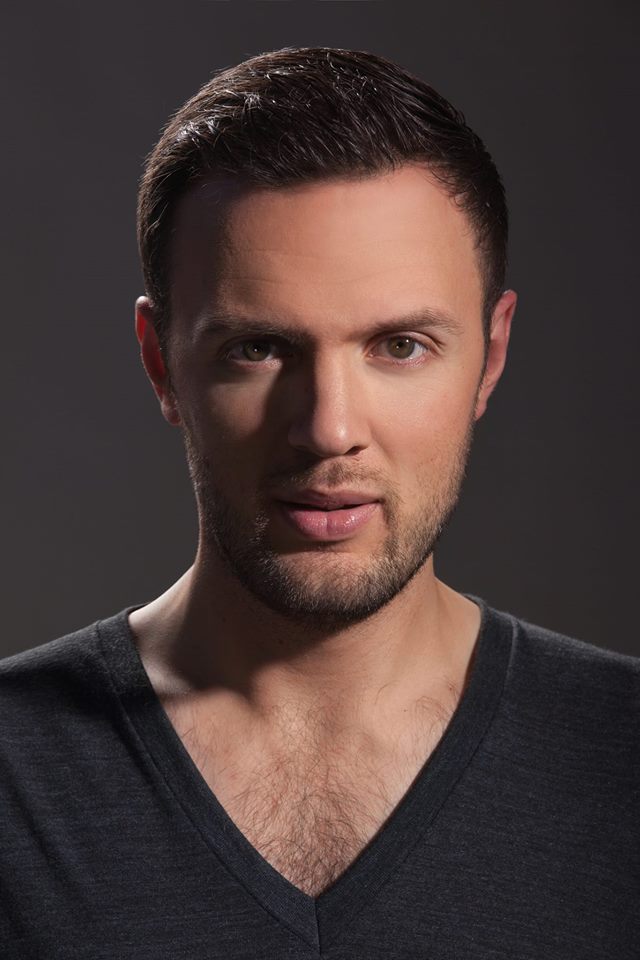 CHRIS LAKE DJ
The name Chris Lake has been the talk of electronic music for the past six years. Six years in which he has accomplished more than most could in a lifetime. Six years in which you'd expect other artists' popularity to fade. Not Chris.
The latter half of 2011 saw the man himself sign an album deal with American powerhouse Ultra Records and unleash the single "Sundown", which went top ten on Beatport and clocked up another 'world famous Essential New Tune' accolade on Pete Tong's Radio 1 show.
Off the back of "Sundown's" global success, 2012 saw Chris continue at the same uncompromising pace with the single "Build Up" hitting stores in February. Further singles are to follow whilst Chris puts the finishing touches to his hotly- anticipated album, which features collaborations with the likes of John Dahlback, Benji Madden from Good Charlotte, Tommy Trash and Lazy Rich to name a few.
Now residing in LA, Chris Lake's decision to take on North America's booming Electronic Dance Music scene is testament to his ever-growing popularity in the US, choosing to tour all year. With demand growing day by day for dance music Stateside, Chris's profile is set to sore to even greater heights. Heights that have already seen the Scot scoop Billboard Chart number ones, grace MTV and entertain thousands from Vegas to Ibiza… and that's only scratching the surface.
The earlier successes of "Changes", "La Tromba", "Only One" and "If You Knew" only reaffirm Chris's ever-present reputation as one of dance music's most innovative producers, as he continues to sustain his exceptionally high standard of work and join the dots between then and now.
The last few years may have seen his work with close cohort deadmau5 – remixed by Michael Woods – named "First Essential New Tune of the Decade", a return for a third year to his residency at Cream Ibiza and a full scale European tour, but for Chris Lake, the best it yet come. Quite a statement for a man who has hit the top spot of Hype Machine, smashed one of the UK's best festivals in 2011, Creamfields and become a fixture on BBC Radio 1.
He may have travelled the globe as a DJ, indulgeing his audience in the deeper throngs of electronic music, blending unique edits with exclusive tracks reserved strictly for his own use. He's topped industry charts over and over and been classed as one of the best producers on the planet, but Chris Lake's story is far from over. Put simply, a Chris Lake show is an experience and one to be savored.
If you listen to his music, you'll understand why. If you see him live, you'll understand even more.