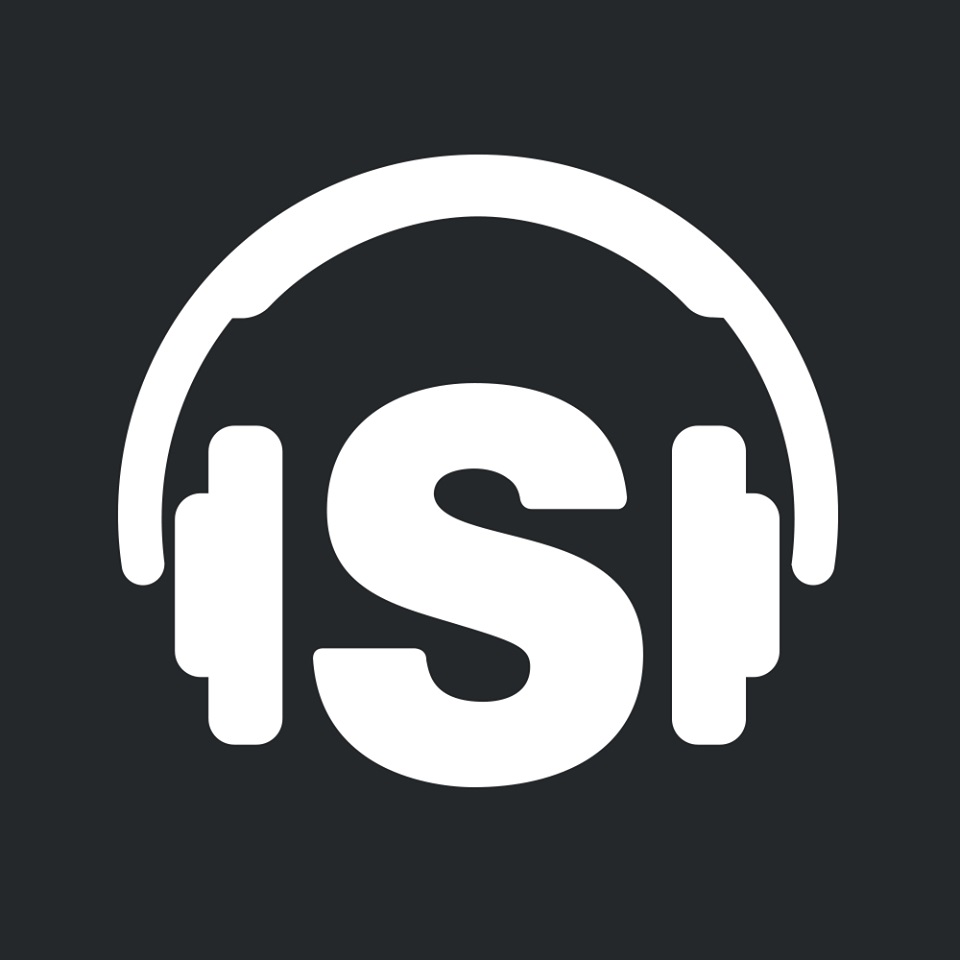 STEREO PRODUCTION LABEL
Stereo was born more than a decade ago in the Iberican Peninsula. As a result of the crossing of its two founding cultures, the Portuguese and the Spanish, Carlos Calico and Chus L. Esteban joined forces with a unique goal; to create a collective of artists with a common style and sound quality that would provide music and entertainment for audiences.

Based in Madrid, Spain, nowadays Stereo represents the most influential Spanish electronic music label and focuses on brand-new, world-class talent. It's cutting-edge music is transmitted worldwide, especially the Iberican Sound, the hallmark of the group.
Stereo Productions Group includes several sub-labels including: Stereo, Stereo Cool, Almibar, Iberican Encodings, Solar Music. A sister brand DJ Agency and Artists Management Company called Talento DJ Agency directed by Carlos Calico. As well, a worldwide label night tour entitled Stereo!OnTour has also been created ready to delight the most discerning of clubbers. A weekly issued radio & podcast show titled Stereo!RadioShow, which is led by Chus, one of the most prominent Spanish and worldwide DJ/producers with over 25 years experience. These are some of the wide ranging specialities that make Stereo Productions a solid brand synonymous with quality and success.

The label has had countless dancefloor, underground and chart topping hits from some of the biggest and most exciting names in the industry and from fresh, new talent alike. Stereo Productions Group has received several music awards during its career, demonstrating its recognition in the industry. Today, Stereo Productions is an outstanding trademark in the international dance music scene and has strategic marketing relationships with organizations around the globe.

Stereo Productions prides itself on being a trendsetter in the industry. They are a professional team that provide high quality music and poignantly delivers to their countless fans, the real underground essence of the Iberican Sound.