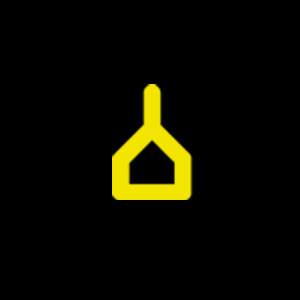 BUSH RECORDS LABEL
Founded in 1993 in Manchester by DJ, producer, music lover Eric Powell and musician/songwriter producer Eric Gooden, Bush Records set out to become the foremost purveyor of quality house and techno, and all beats in between.

Bush Records is consistently testing the traditional parameters of electronic music, and throughout the last two decades has effectively redefined the dance music industry's perceptions of techno, house and electro. Born out of a desire to present quality electronic music that is innovative and diverse but always engineered for late-night dance floor mayhem.

Bush Records became predominantly know as a techno and tech-house label, but the label can throw in something left every now and again.

Since its inception in 1993 Bush Records has presented and launched some of dance music's true pioneers, with over one hundred 12 inch vinyl releases, seven long players and a handful of samplers and CD releases, the Bush Records imprint remains one of the most predominant techno labels in the world.

Now the label focus's on digital releases and a new generation of artists, all very exciting.

The future focus for Bush Records is to continue to challenge, develop and redefine the sounds and structures of electronic music, and in particular, techno and tech-house.