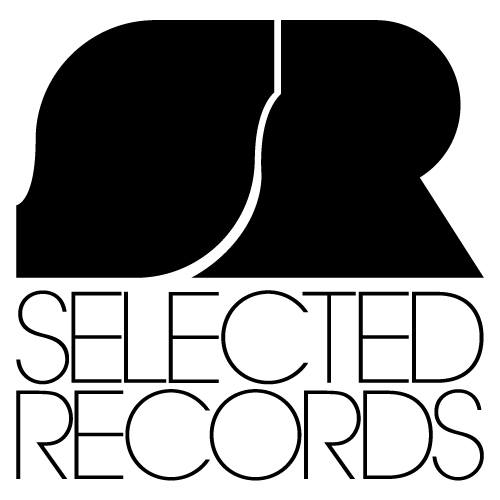 SELECTED RECORDS LABEL
Selected Records is a digital label specialized in techno, minimal and tech-house. It was created by Gabriel D'Or,Bordoy with the intention to bring the world their own vision of the electronic music by offering digital support to all of those who have something to say trhough music.

Since the label was born in 2008 (Madrid), 50 EP's were released until today. Some of these, such"They Really Need" (mixed by djs like Richie Hawtin, Sebastien Leger and Alex Under), "Fresh Morning Reworked" on the Techouse Top, and "Supranimal", reaching 2# on the Beatport's Top Minimal Chart, had great success in the most important digital shops.

Selected Records has released tracks produced by artists such as Gabriel D'Or & Bordoy, Eric Sneo, Raul Mezcolanza, Alberto Pascual, Cristian Varela, Adria Hour and many more emerging artists around the world.