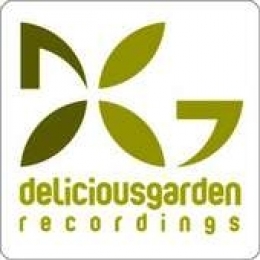 DELICIOUS GARDEN RECORDINGS LABEL
Established in 2001, Delicious Garden Recordings was set-up by a team of

music enthousiasts @ the Audio Factory Hamburg to provide cutting edge

house music. Since day one our releases have been played and supported by a

range of DJ's accross the globe including Mousse T., Brian Tappert, Miguel

Migs amongst many others. The label philosophy is to release Funky Music

for Funky People. So come on and join our Delicious Garden!