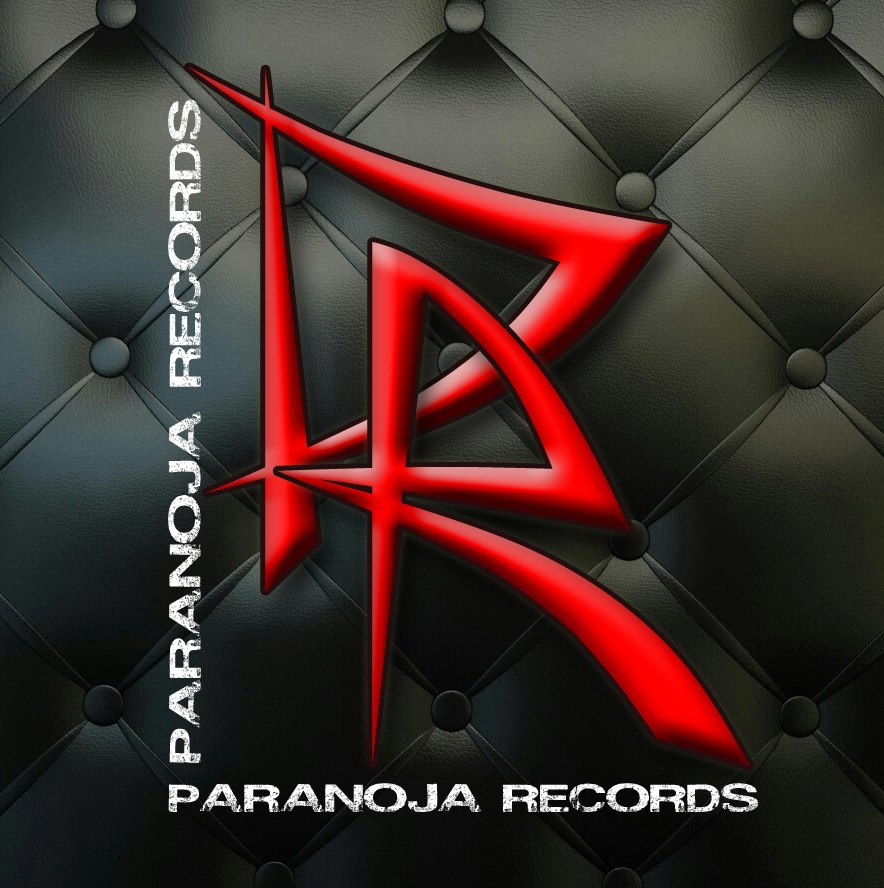 PARANOJA RECORDS LABEL
Paranoja Records is an independent record label that was founded in 2006 by Andy Ztoned. Paranoja Records is always keen to promote young artists and bring their work to the man. We love EDM music and took us to genres such as Progressive House, Electro, Dance, Dubstep, Trance, Minimal,Glitchhop, etc. .. specialized and therefore always-date We are always on the lookout for young talent and want to be there.



due to the massive onslaught in the demo pool we ask you specifically to send your demos for tracks on our new specially set up new email address demos@paranojarecords.com



also important here please just SOUND CLOUD LINK



Please make sure you own the copyright to your production. Your production also has to be free of unauthorized samples and/or vocals.



We only accept originals. Remixes, bootlegs, mash-ups and alike will not be taken into consideration and instantly deleted.