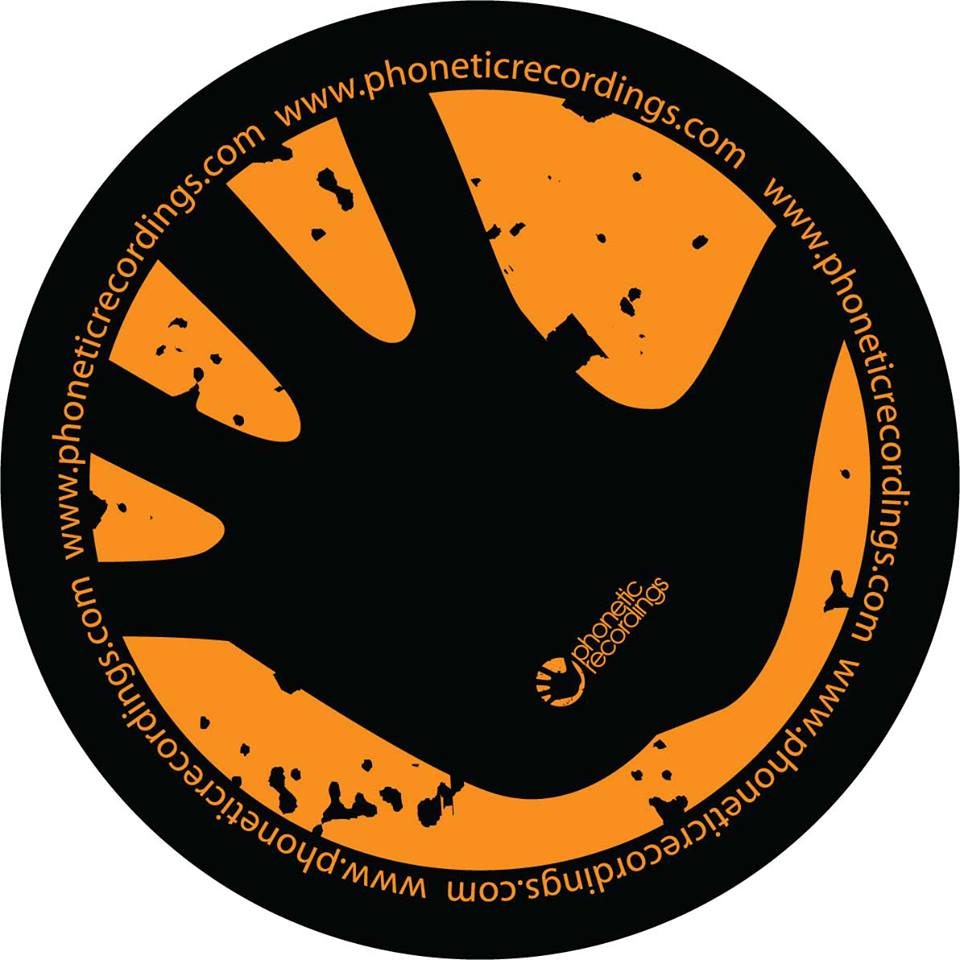 PHONETIC LABEL
Phonetic has one of the industries best track records when it comes to A&R, taking productions with good ideas, having songs written for them, working closely with the producer to get the product right and in turn blowing them up on a global scale. The label has has co-released more records with Major labels than any other Dance independent (Label partners include Island Recs, Universal, DATA/MOS, Positiva, EMI, AATW/Universal and Virgin Records)



The Phonetic albums have proven to be a firm favourite across the globe. 'Phonetic Ibiza Night & Day' & 'Phonetic Miami Night & Day' both mixed by Rob Roar have been hailed by Ibiza's record shops and press as one of the best Ibiza compilations with album release parties at Bora Bora, Sands & Es Vive.



'Compilation of the Month' Tillate Magazine

'Compilation of the Month' DMC Update

Tilllate: "This is an EPIC album, awesome"



Check out the Phonetic website, where you'll be able to get world exclusive releases, the very latest news on our artists, Superstar DJ Mixes to download and the hot new singles coming through. You'll also be able to download our Podcasts (also on iTunes), get your hands on deleted Vinyl releases, Digital Downloads, Event Tickets & Merchandise.