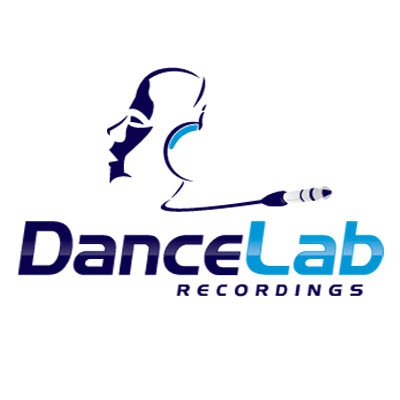 DANCE LAB RECORDINGS LABEL
Dance Lab Recordings is a US based label that produces House, Tech house, Progressive, Dance, Tribal music.
Dance Lab was created in 2009 but don't let that discourage you from giving them a listen. Lenny Hoffman & Anthony Bua are the owners of Dance Lab Recordings & have been in the business for over 20 years. They have had other labels in the past (Critical Recordings) that released freestyle and dance. They were also a production team by the name of 2 Critical which had a techno album released on Freeze Records signed by Todd Terry entitled "The Time Is Now". This duo also did remixes for Cutting records, Arista, Priority/Capital,Universal,
Tommy Boy, Fever records, They also did remixes for Joy Enriquez, Sarina Paris, Lumi Dee, George Lamond, Alisha, Jody Watley, Whitney Houston, Facination,& Anastasia To name a few. Dance Lab Recordings will be the number one source for dance music.