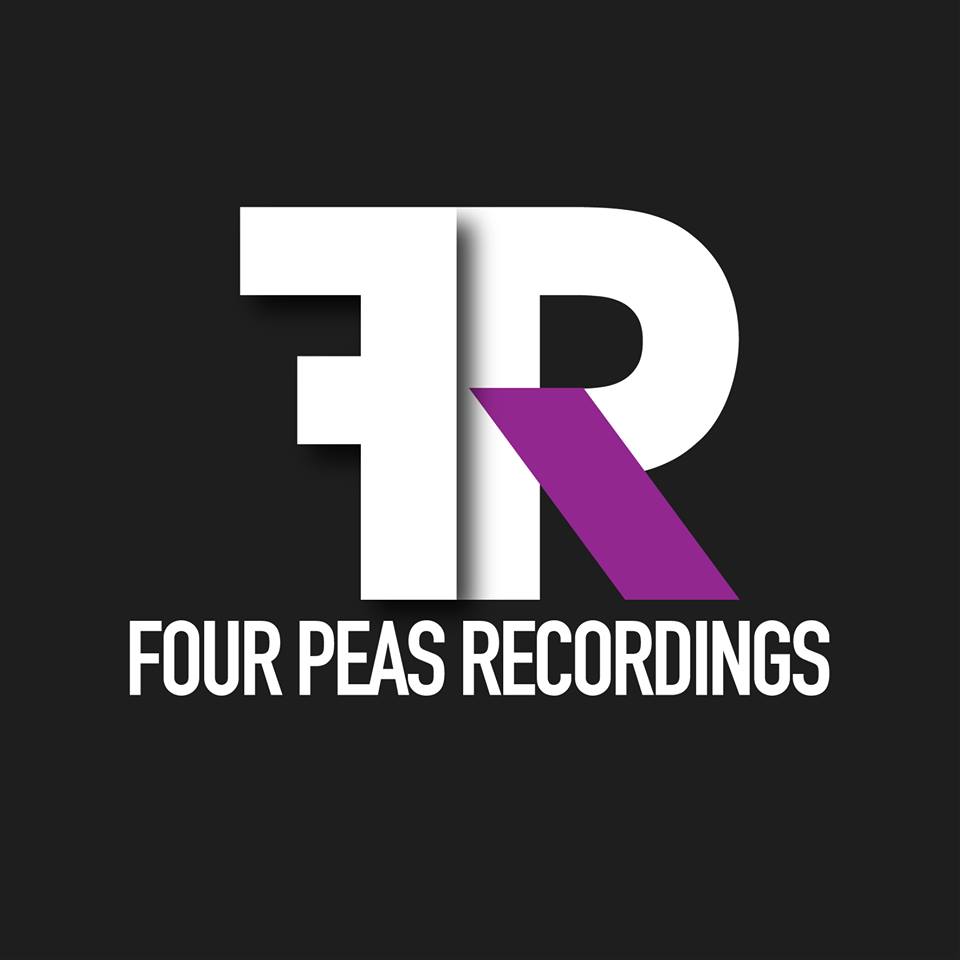 FOUR PEAS RECORDINGS LABEL
Established on 2008 on Miami Beach, FL .

Good & Powerful TIMELESS music with attitude from reknown established dj/producers and a new trend of hot underground upcoming producers on diversity genre: house, electro, progressive, tech house, techno, deep, downtempo etc. Music with FREEDOM and vision for the dancefloor and everywhere else.
OUR FAMILY: PRODUCERS-REMIXERS include artists like:

Nuvex

Velarde & Luque

Jimmy Onassis

Indiscreet

Jerome Robins & Matthew Murphy

Dishop

Ruben Zurita

Nick Terranova & Austin Leeds

Hirshee

Dave Cortex

Tastexperience

Jeff Daniels

Anthony Paul

Max Gueli

Oscar L.

Blackwatch

Mean Streets

Ricardo Motta

Daniel Frontado

Rico Martinez

Christian Bonori & Fabrizio Ferrari

JP Candela

Pombo
and more...
Genre:

House, Electro, Progressive, Tech House, Deep, Chill Out
Hometown:

Miami Beach