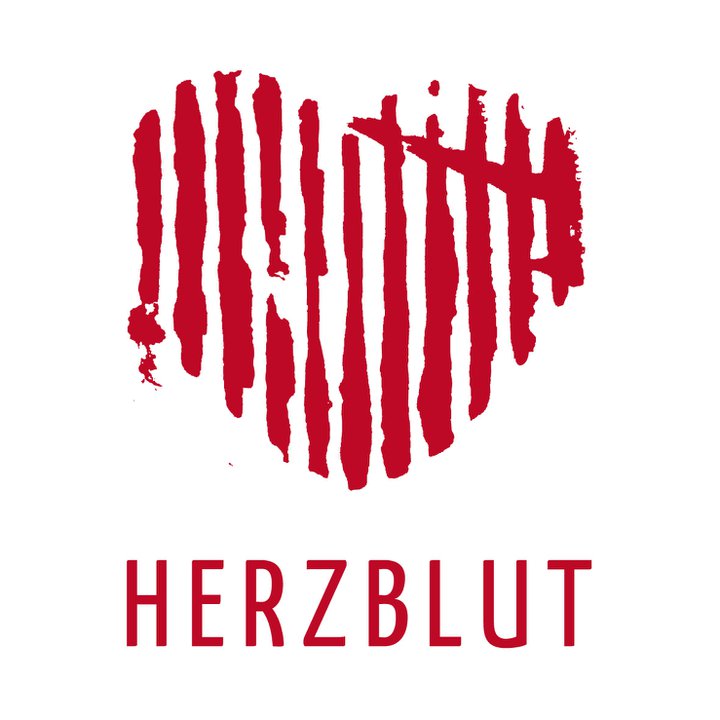 HERZBLUT RECORDINGS LABEL
It's 2007. Techno music has already been around for 20 years now. With the

ongoing democratisation of music production facilities, it is no longer

necessary to use an expensive studio set up in order to produce records.

Due to this the amount of artists, labels and releases has never been

bigger.
Nevertheless there are still artists, who manage to stand out and establish

themselves in this flood of techno music in all of it's genres and

subgenres.
The Bremen based producer Stephan Bodzin is a prime example. He has spent

many years as "the man behind the scenes" and has helped countless artists

to launch their successful careers. Then in 2006 he released his first solo

works and founded his label 'Herzblut', roughly translated as "blood from

the heart" or "commitment".
The euphoria that these tracks caused has been widespread and the list of

top-notch DJs who have freaked out to his music is endless. Stephan Bodzin

has created his very own and unique electronic sound, which combines club-

functionality and deep musical emotions in a very special way. The listener

is surprised each and every time. Keen melodies and an embossed and

sometimes histrionic beauty stand next to rumbling basses and fey

dissonance.
There is no way to pigeonhole the Bodzin sound into one of the well-worn

musical genres. That's why Stephan Bodzin describes his debut album "Liebe

Ist..." ("Love Is...") as "an album of tones and melodies, an atmospheric

musical approach, which isn't shackled by the Zeitgeist".
The 11 tracks on the album, which will be released on CD as well as on a

self-confident triple-vinyl set, were produced within the last half year.
"Liebe Ist..." is the next logical step for a Stephan Bodzin now

concentrating on his own career for a change.
And on listening to this great album, you'll definitely want to

congratulate him on this decision!
"Music expresses that which cannot be said and on which it is impossible to

be silent." (Victor Hugo).