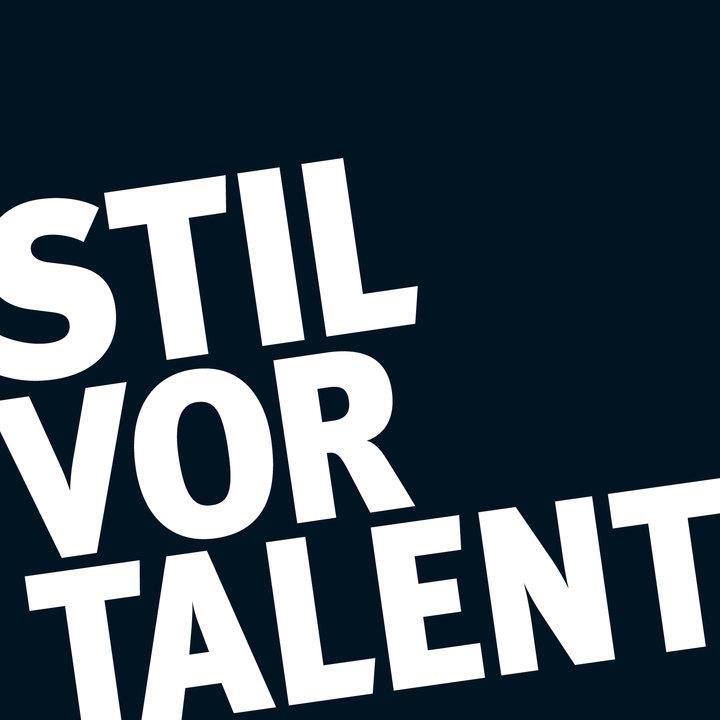 STIL VOR TALENT RECORDS LABEL
It was in the winter of 2005. A few friends gathered at the small, yet beautiful little enclave of Berlin's club institution Maria: the Josef. You had to go around the back of the club and find the small door that led into the Josef. There weren't always many people here, the parties happened on thursday nights, crowds went elsewhere to start their Berlin weekends. But even with only a few people there at the beginning, you could always feel that there was something special about the atmosphere here. It somehow felt like everybody in this dark place was there for the same reasons: music, art, fashion and friendship.
These were the first parties of Oliver Koletzki's label Stil vor Talent. Here, the label's producers and DJs met with the label's graphic designer Slawjana or the comic-artist Chrisse Kunst. Here, new ideas for records were born. Here, friends of friends were introduced to the world of Stil vor Talent. Here, it was a special place.
Since then, a lot of water has gone down the Spree. Now, three years later, many things have changed. Stil vor Talent has managed to become a label recognized in the international music scene for it's fresh, challenging and uncompromising approach. It's founder Oliver Koletzki is touring the world bringing it's music, it's fashion and it's message to people all around the globe every weekend. People everywhere are spotted with Stil vor Talent T-shirts and bags, posters of Chrisse Kunst's drawings are hanging on the walls of aspiring bedroom DJs. When Stil vor Talent celebrates it's third birthday this September, it will already be the third party that they host at one of Berlin's most widely known clubs - the Watergate. You could say, that Stil vor Talent have hit it big time. And you are probably right.
But it is the vibe of the early days, the make-do-attitude and the friendships that keep this label alive. It remains a platform for everyone creative, for everyone who believes in what they do, for everyone who chooses originality over perfection. After all, it is because of the people that have raved with us, the people that have shared great moments with us, the people that wear our shirts and share our mindset, that we are where we are now. Thank you. We are sincerly looking forward to the next three years.