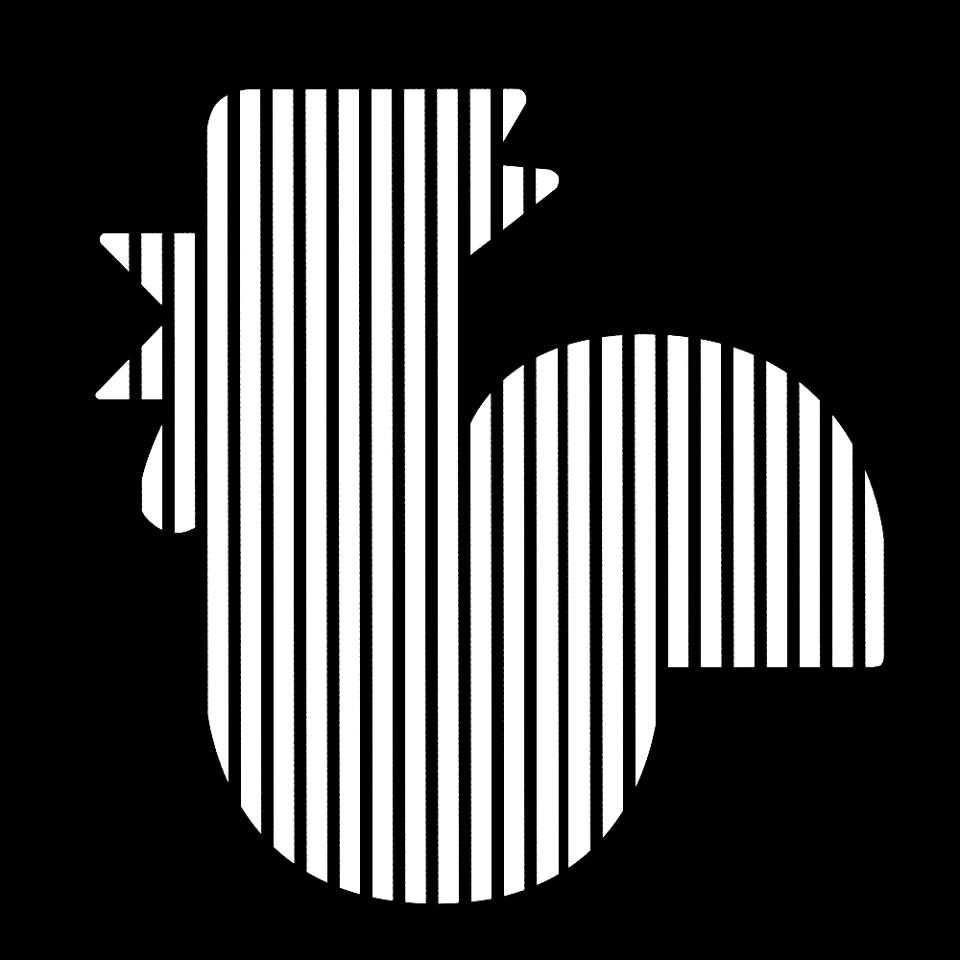 MELTING POT MUSIC LABEL
MPM is a record label from CGN. We like soul music, beats and bbq.
MPM 2013 is Aphroe, Betty Ford Boys, Brenk Sinatra, BRZZVLL, D E N A, Dexter, DJ Adlib, Dramadigs, Fid Mella, Flatpocket, Funkommunity, Hade X DFL, Hi-Hat Club, Medline, Miles Bonny, Robert Winter, The Ruffcats, S3, Sola Rosa, Suff Daddy, Ta-ku, TBRCK, Twit One.