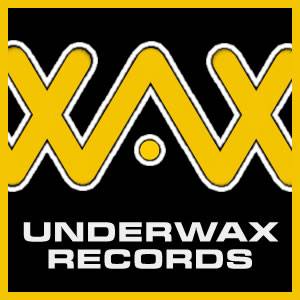 UNDERWAX RECORDS LABEL
Welcome to the Underwax's world!



Passionated by Electro, Techno and Hardcore since the age of 16, I've decided a few years ago to create this label to publish my crazy tracks under 3 pseudos:

->Soft styles i.e Electro&Techno: "Elektrocentrik"

->Harder styles: "Troubletr4ck3r"

->Hardcore and beyond: "The Venom"



No real prod pace... tracks are created and released depending of the mood of the moment. Just by passion.



Inspiration: Prodigy, Moby, The Chemical Brothers, Manu le Malin, Marco Carola, Sven Väth, Armin van Buuren, and many more (Bernard Minet, Christian Morin, etc).