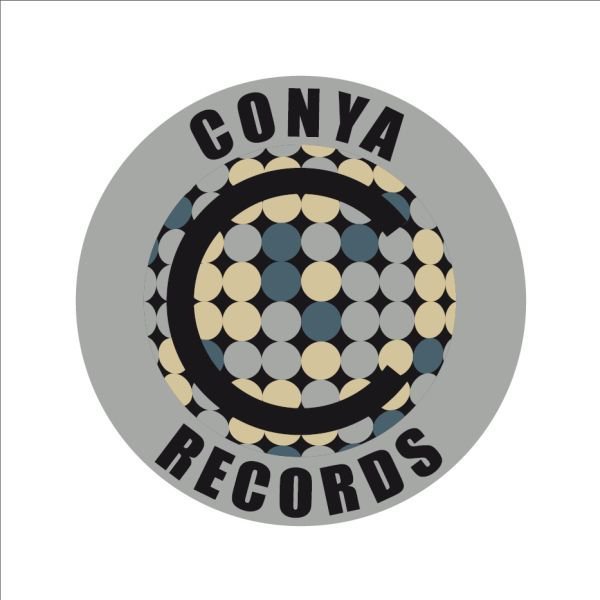 CONYA RECORDS LABEL
Conya Records was founded in 2002.

In June 2006 Henri Kohn took over as A&R and gave Conya its deep house direction. The first release he signed was the "Holiday Lovers EP" from Luckystars from Russia. Since then over 70 releases followed. The focus is not only on big names of the deep house scene like Jay Tripwire, Robert Owens, Demarkus Lewis, Manuel Tur, Larse, Sebastian Davidson, Pablo Fierro, Jay West, Satoshi Fumi or Kiko Navarro, but also on discovering and featuring fresh talents.

Conya record discovered talents like Bruno Be from Brazil, Pat Lezizmo from Belgium and also released the first single of the now well known Brazilian Soul Crew. Furthermore Conya released singles and EPs by artists like Rassek, DJ Bee, Citysounds!, Bruno From Ibiza, Pierre Ravan,, King DK, Kelvin K, Ciappy DJ,

Haldo with Henri Kohn & Miss Ann-P, Kohn-Acted and many others.

Conya does not pigeonhole music. It´s all possible - from soulful vocal house to

banging tech house – it just has to have the special something.

Check the "A Drawer Full of Deep House" compilations to get a quick inside view on Conya.

And now back to the music!