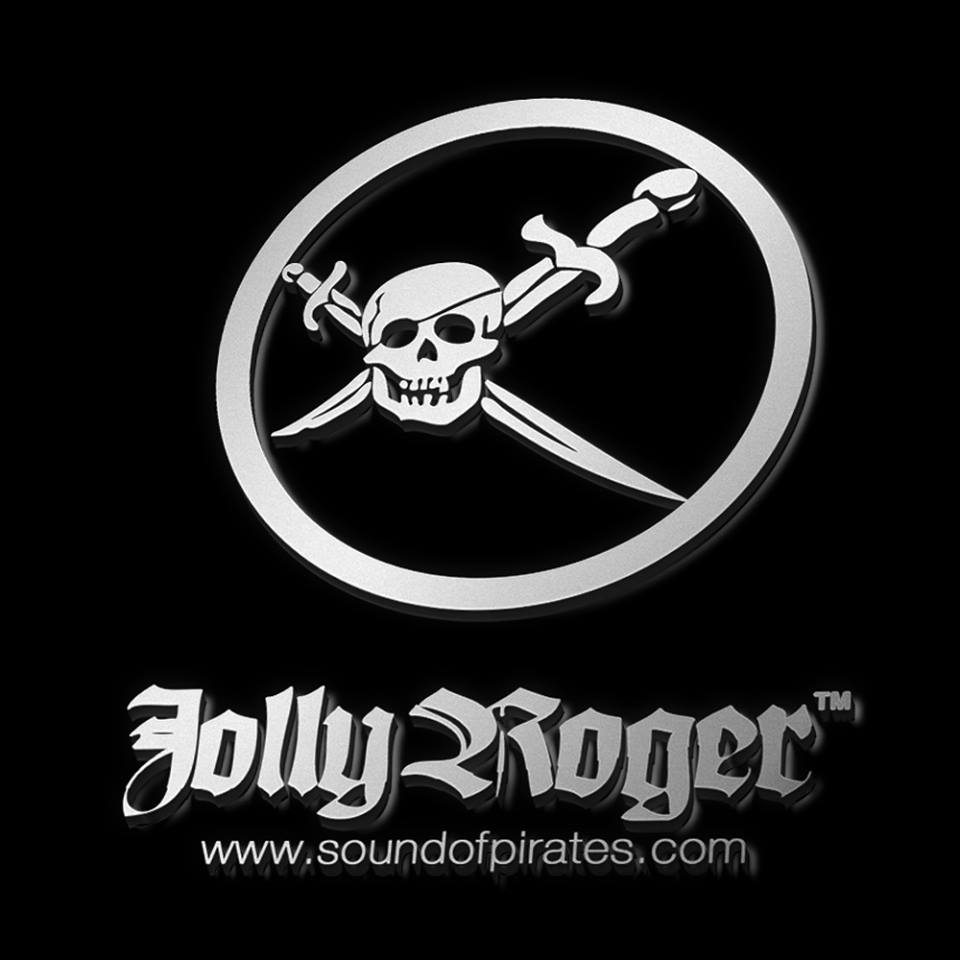 JOLLY ROGER (SOUND OF PIRATES!) LABEL
JOLLY ROGER - Sound of Pirates is the name of the new label launched by Nicola Fasano

and Steve Forest, also known as Fish & Chips. After years of fantastic productions , remixes

and international collaborations, that led the talented duo to be among the most sought after,

on a worldwide basis, the need to grow and enrich their own experiences in the music

business, led to the launch of this new entity. To undertake this new adventure, the Jolly

Roger label decided to rely on one of the most well-established companies such as Do It

Yourself Music Group.
The Agreement is basically based on DIY managing all of the Jolly Roger products through

promotion, marketing, international licensing and publishing, while the digital distribution is

through Made In Etaly, a digital structure of which DIY is part of.

The first project to be released out of this collaboration will be "75 Brazil Street", directly

delivered from the TOP 100 sales of Beatport (highlighting an amazing #1). The "75 Brazil

Street" track contains a replayed sample of Chicago's "Street Player", better known among

the younger people and the dance community for being the core used by The Bucketheads on

their smash hit "The Bomb (these sounds fall into my mind)".

"75, Brazil Street" has become one of the major dance hits in 2008, recently entered the

Billboard Latin Chart and inspired the new Pitbull single "Calle Ocho"

A feature on Nicola Fasano has also been published by Billboard.
Jolly Roger products have been licensed basically to all of the major dance labels worldwide

and these include: Kontor and Unlimited (GSA), Happy Music and Pool E Music (France), Hit!

Records and Ministry of Sound (UK), Strictly Rhythm and Ultra Records (USA and Canada),

Building Records (Brazil), Magic Records and My Music (Poland), Planetworks (Greece), Yeni

Dunya (Turkey), Teta Music and Phonokol (Israel), Nikitin (Russia), Cat Music (Romania),

Discowax (Scandinavia), Vidisco and 2 Dance (Portugal), Blanco y Negro (Spain), CLS

(Hungary), Just Music and Next Music (South Africa), Spinnin' (Benelux), Cabeza de Raton and

Oid Mortales (Latin America).
Among the dj's who support Jolly Roger products Axwell,Bob Sinclair,Till West,Erick Morillo,

DJAntoine,SoulAvengerz,Milk&Sugar,ChristianSims,Dennis the Manace,Antonie Clamaran,David

Guetta,Kenny Dope,Joey Negro,Martin Solveig,Little Louie Vega.