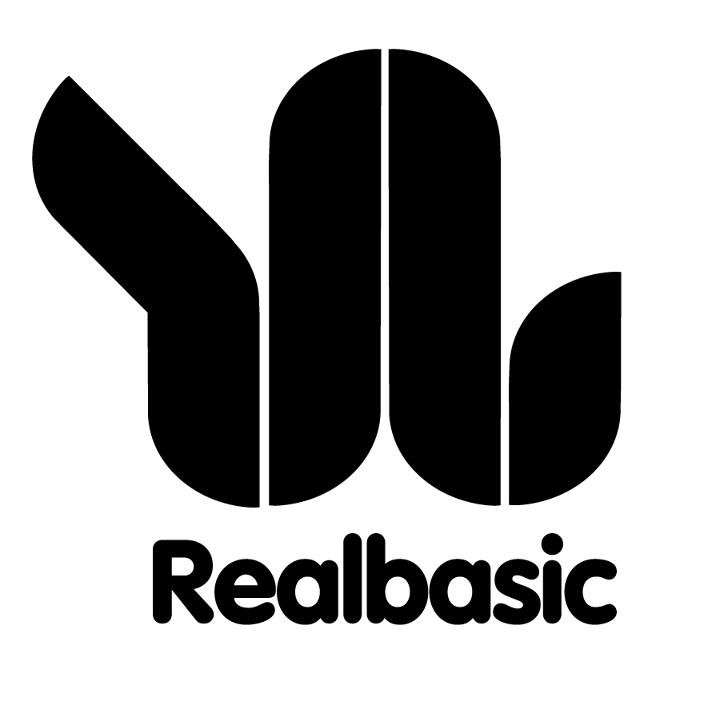 REALBASIC RECORDINGS LABEL
Founded by Sebastian Krieg (part of Shik Stylko) & Christian Waitzinger in

2002, Realbasic Recordings has become one of Germany ´s best House-Labels.

Sebastian and Christian played together for 8 years in Stuttgart`s well

known House Club M1 before they finally wanted to do their own thing:

Realbasic Recordings.
Their idea of House Music and of organizing a label is to release good

music with lots of different styles. So now, after nearly 4 years and 20

releases, you will find a strong and diverse catalog of house music on

Realbasic Recordings and Realbasic Tracks, the sublabel which was created

to publish more percussive and instrumental tracks.
From Soulfull vocal tracks to disco or latin tracks up to electro-

influenced pieces, you will find everything on our two labels.
The idea to work with well-known producers and remixers such as Grant

Nelson/Brian Tappert, Soul Avengerz or Hardsoul and with new talents such

as the young german producer DJ Circle or D´Stephanie from Belgium have

helped Realbasic to become a reputable Label in the global House-Community.