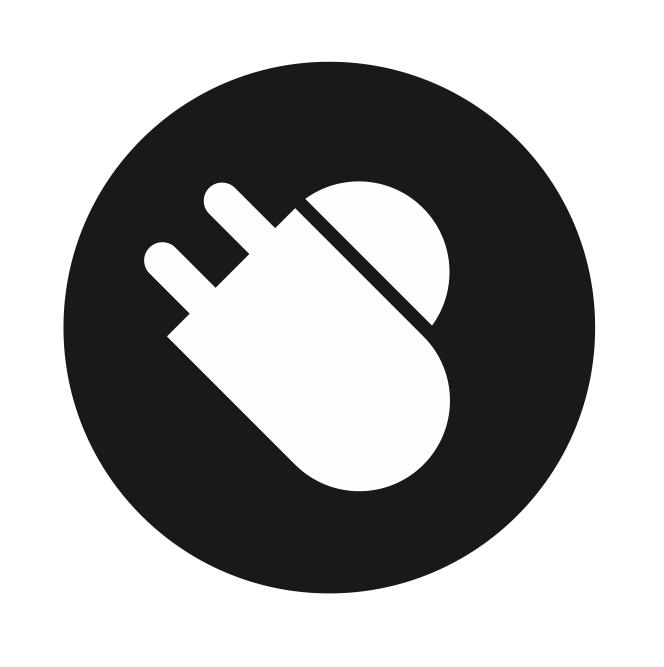 THIS AND THAT LAB LABEL
EXPRESSION THROUGH INDIVIDUALITY
IF ART IS TO NOURISH THE ROOTS OF OUR CULTURE, SOCIETY MUST SET THE ARTIST FREE TO FOLLOW HIS VISION WHEREVER IT TAKES HIM. IT IS ARTISTIC FREEDOM THAT WILL BE FUELLING THE FIRES OF DAVIDE SQUILLACE'S LATEST PROJECT. THE THIS AND THAT LAB WILL COMBINE MUSIC, ART AND CULTURE TO PROVIDE A PLATFORM FOR LIKE-MINDED ARTISTS TO DEVELOP A HOST OF CREATIVE PROJECTS.
THE FIRST PRODUCT OUT OF THE LAB WILL BE THIS AND THAT MUSIC. EACH RELEASE ON THE LABEL WILL SUPPLY BOUNDARY PUSHING MUSIC IN ADDITION TO FEATURING NOTABLE ARTISTS' INTERPRETATIONS OF THE THIS AND THAT LOGO. THIS AND THAT OBJECTS WILL SEE THE PRODUCTION OF INDIVIDUAL PIECES OF ART FROM A WIDE SPECTRUM OF PLATFORMS. GIVEN A FREE-REIGN TO EXPLORE THEIR OWN IDEAS FOR THESE PROJECTS, THE THIS AND THAT ARTISTS (BOTH AUDIO AND VISUAL) WILL COMPLY ONLY WITH THEIR INTERNAL IMPULSES. EVERY RELEASE WILL COME WITH ITS OWN VIDEO, EVERY EP TAKING THE SOUND SOMEWHERE NEW.
THE THIS AND THAT WEBSITE WILL BECOME A BREEDING GROUND FOR SOCIAL DEBATE FEATURING ART AND CULTURE COMMENTARY FROM A HOST OF WELL-RESPECTED CRITICS AND ARTISTS ALIKE. TAKING THEIR EVENTS AROUND THE WORLD, THIS AND THAT WILL ALSO BE SETTING UP LABS IN KEY LOCATIONS ACROSS THE GLOBE.
RATHER THAN FOCUSING THE OUTPUT TO A SPECIFIC CATEGORY THE EMPHASIS WILL ALWAYS REMAIN ON CREATIVITY AND QUALITY. THIS AND THAT IS IMMUNE TO GENERALISATIONS, PRONE INSTEAD TO VIVID DOSES OF ORIGINALITY.