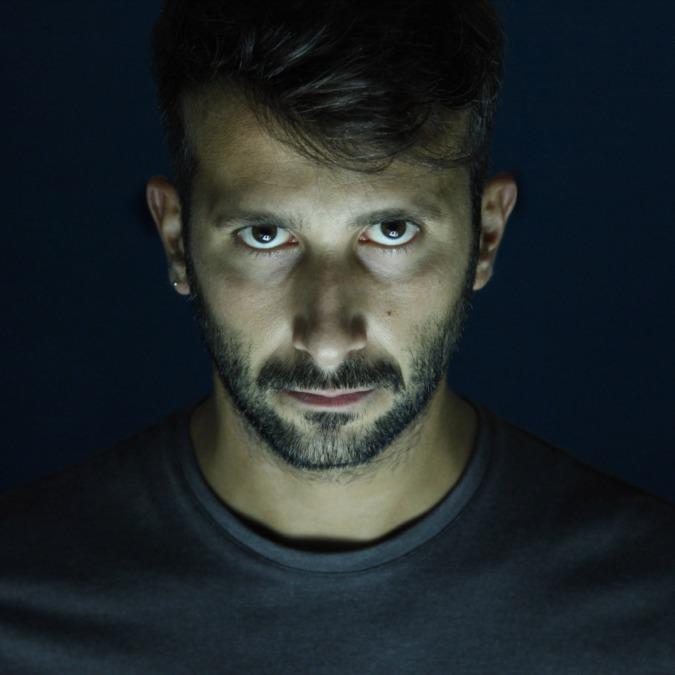 GIORGIO GIGLI DJ
After a deep exploration of several kinds of electronic dance music, in a broad evolutionary path, Giorgio Gigli's music has assumed an intense and personal form of communication.
The modules emerging from his compositions run across a process where moods are transformed into waves, layers and substrates that are ready to catch and overwhelm the listener without changing original content.
His skill is to transmit an accurate signal using undiscovered frequencies inspired by desolate and noir tinged landscapes.
Giorgio transforms his material. Voids, pitfalls, drones and dilated melodies become intricate, sophisticated, and hypnotic rhythmic equipment that runs the risk of constantly changing classicist techno aesthetics in a conceptual derivation close to his soul.
Giorgio loves ambient music that dues to its descriptive power allows him to analyze and render every vibration and vision, both during production and his long dj sets, where he explores empty rooms that are filled with vintage recordings, ethereal drones and field sonority.
This particular working method is also reflected in his harder sets, where rhythm increases tension while it is moving forward unchallenged through industrial echoes, robotic tricks and building grooves that produce shaped variations of his meaning.
Substance thickens to provide a thoughtful and reflexive listening experience.
All these elements are poured into his project "Zooloft Records", the platform that represent him in a past few years.
Now his techno vision involved into new collaborative projects with Speedy J's Electric Deluxe and Perc ("Endless" project).
Starting from 2011 the collaboration with Electric Deluxe has established an intense relationship ferrying his DJ set in a new dimension where it combines an industrial/dark approach with a solid stream techno club-oriented.