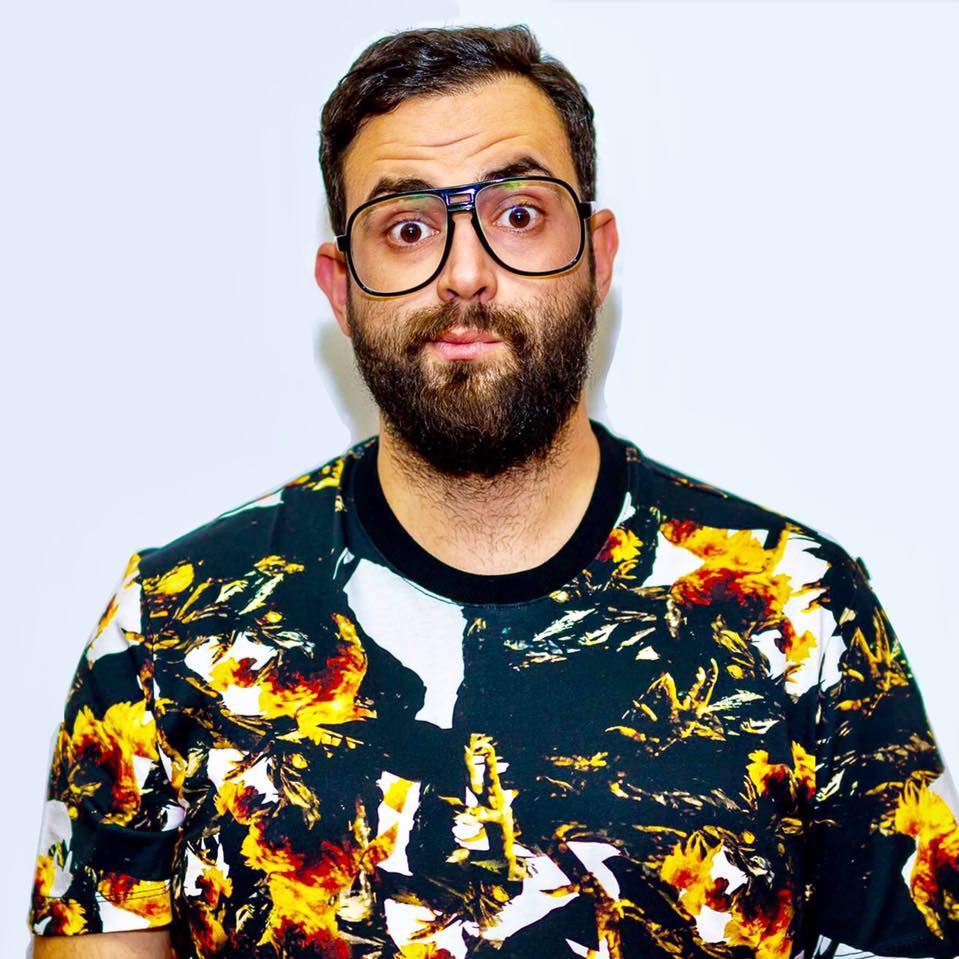 MIHALIS SAFRAS DJ
If you think of Greece currently you might perhaps think of sunny islands, funny people and ouzo all over the place. Greek region besides all those things have a great electronic scene and Mihalis Safras is definitely the important representative.
Vinyl purist, Event & Radiohost, Mihalis has
ver the course of the last decade he has tirelessly established himself as one of the most hard working artists, appearing on at least a dozen 12‐inches last year alone on celebrated labels like: Saved, Knee Deep in Sound, Toolroom, VIVa and so many more.
Recently entered the Most Charted Artists Top 100 on Resident Advisor.
Resident Advisor Most Charted Artists


Hailed as the Material head honcho – also encompassing equally well regarded sub labels Mr. Carter, Playmobil & Materialism – Safras employs a talent that stretches far beyond the 4/4, referencing the likes of Jean Mitchell as a foremost influence, Mihalis' output is an expression of sound that veers into the dark depths of techno and onto the soulful highs of house.

With the return to his home, Safras delivered a string of singles that took to the heart of club land whilst also continuing to work on his long awaited debut album on Mark Knight's, Toolroom. With the success on the production side, Mihalis was also able to enjoy his pride and joy of vinyl DJing to serious degrees of triumph, at some of the most well regarded clubs and events over the most important territories there is. Leading UK dance festival Global Gathering, Miami WMC and Ibiza's Ushuaia were just a few of the life long ambitions to be ticked off the 'to do' list.
Worth mentioning that many of his productions have been used for the official worlds famous complication of Loveparade, Pacha, DJM, Space Ibiza and even Apples iPhone campaign.

His latest releases are now available from Saved, Knee Deep and Material.