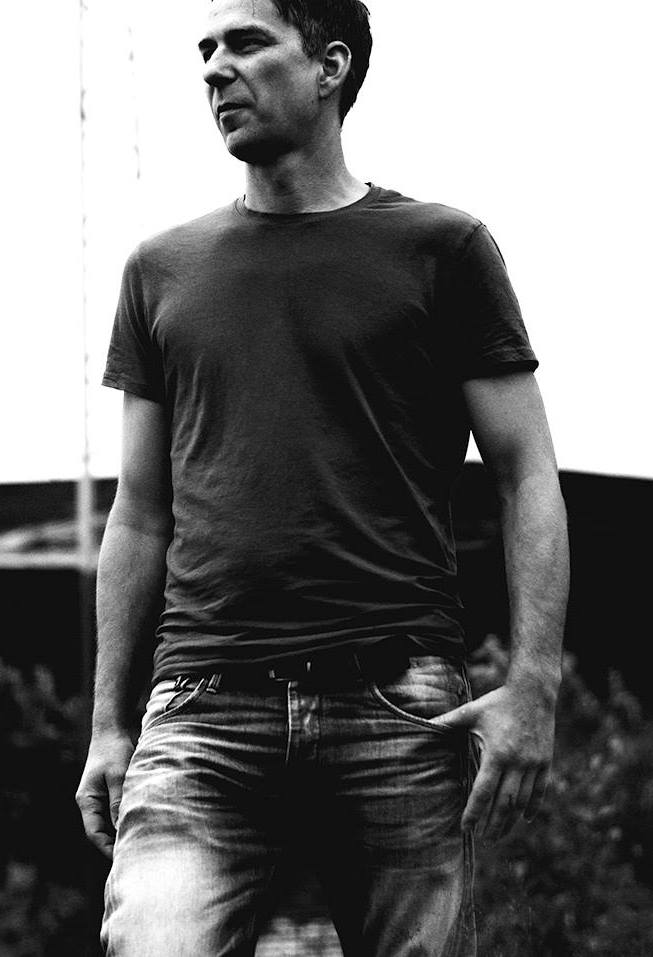 RON ALBRECHT DJ
Ron Albrecht began his musical career in the early nineties. His first trips to Berlin clubs like "Tresor", "Bunker" and "E-Werk" made him switch from being a regular music consumer to discovering the field of performing and DJ-ing. Obligatory visits of Germany's possibly most popular record shops back then, such as the "Hardwax" in Berlin and "Container Records" in Hamburg, led Ron Albrecht to finding is very own style. Inspired by national and international scene experts like Tanith, Rok, Kid Paul and Jeff Mills, just to name a few, it was time to come out into the open for the first time in 1993.

Over the years he played his music in almost every club in Mecklenburg-Vorpommern, but he didn't stop there. Performances at music festivals such as the Fusion (2000, 2006, 2013), SMS (2005, 2006) and Melt (2000) as well as appearances in many well known clubs, e.g. Tresor Berlin, Ultraschall Munich, Phonodrome and Waagenbau Hamburg, Muna Bad Klosterlausnitz and most recently Berghain Berlin, maintain his musical career. While his sets of modern sound always make for variety, it is important to artist to always enrich his music by refering to the origins of techno and house.

Between 1997 and 2002 Ron Albrecht additionally worked as a producer together with his associate Thomas Kuffner, releasing several records under the labels "Sind Records" and "ElektronikParlament". He also worked as co-operator of the "EasytraxxRecordstores" in Schwerin from 1995 to 2006.

Above all, his name is still closely connected to the old-established GERBEREI club in Schwerin, which the co-founder, organizer and resident ran from 1994 until its closing in 2013.

"Brothers in Mind", a DJ and producer collaboration, is another one of Ron Albrechts projects which he puts into practice together with his longtime friend Stefan Rein.
Their newest musical output can be found under their label PURE - "Tatort"