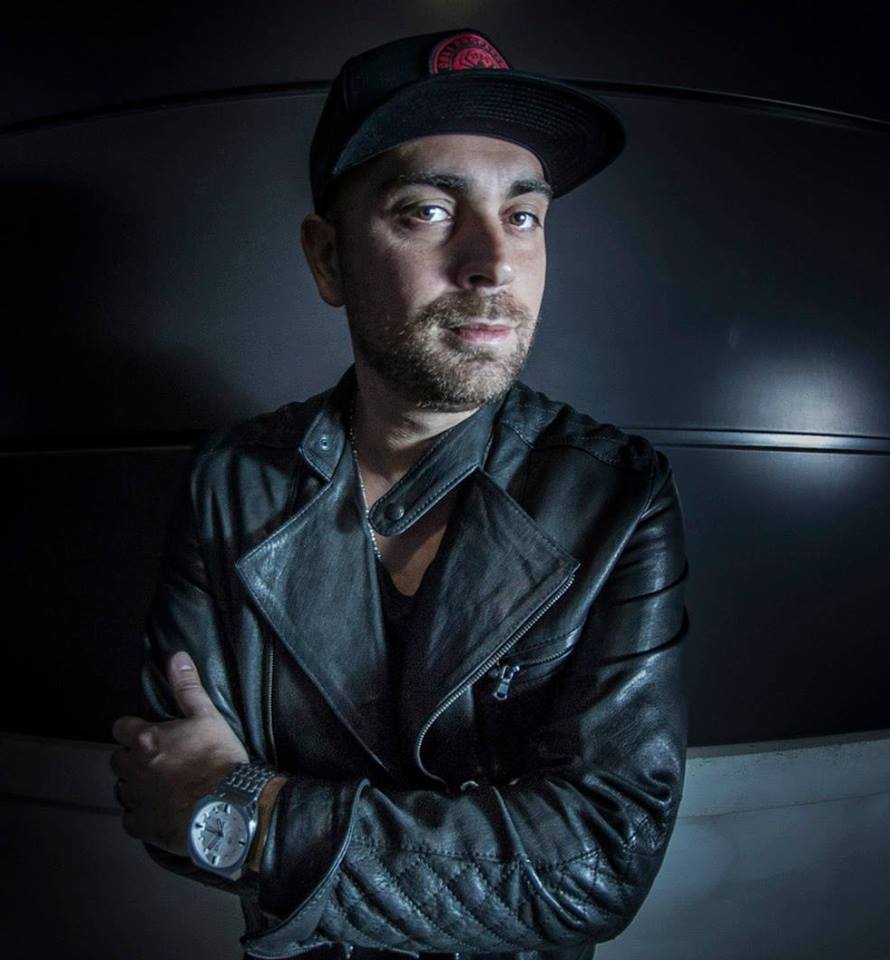 SASHA CARASSI DJ
Sasha Carassi is one of those artists who exudes the air of a seasoned veteran, but this is not just because of the years he has been making noise in the industry; it's his unparalleled skill and work ethic that places him in such a revered position.

2010 was a seminal year for Sasha, as he managed to rise above the flux of producers hailing from his native Napoli. By leaving his mark on labels such as Drumcode, Harthouse, Sleaze, Weave and many others, he established himself firmly in the world of serious Techno which nods slyly to the dark side.

All of this well-deserved hype brought on remixes and collaborations with the most important world techno artists who, along with Sasha, lead the way in this scene.

Sasha Carassi's plan could not be complete without his Techno love-children, Globox Recordings and Phobiq Recordings. Artists such as Jerome Sydenham,The Advent & Industrialyzer,Secret Cinema,Slam,Samuel L Session,Mikael Jonasson, Space Djz, Matador and a slew of talented producers pushing the Techno envelope have all graced the labels over the past few years.

No stranger to the road, Sasha has been a staple in major festivals and prestigious clubs worldwide, with the added bonus that you can catch him showing off his skills on the decks with actual vinyl, since he himself has been an avid collector since the late 80s.