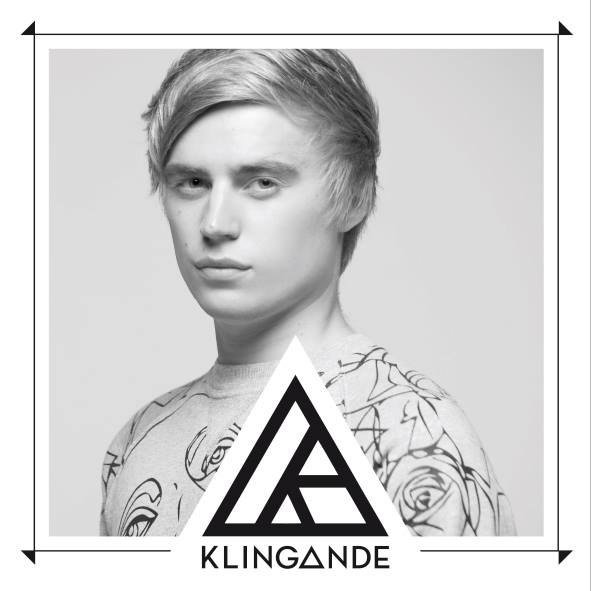 KLINGANDE DJ
Both Klingande and 'Jubel' are named after Swedish words due to Klingande's love of the nation's house music: 'Jubel' meaning joy, and 'Klingande' taken from the word for sounding.

Klingande was formed in December of 2012 by Cédric, 24-year-olds from Croix in northern France.

Cédric studied music theory as a child, but later became immersed in electronic music as a teenager; initially a DJ, he soon also began to work on his own original productions. After his year of production and music school in London, he came back and produce Jubel and Punga in 2013, with one of his friends.

Klingande have spent much of the year touring throughout all over Europe. The second single to be released in mainland Europe is 'Punga', another track which features his distinctive house-meets-saxophone sound and also earned a huge online following.

Klingande is represented by Cedric, who spend much of his time between stages, planes and his studio in Lille (FR). New singles and EP are coming this year, with some surprises.
Stay tuned, this is only the beginning!