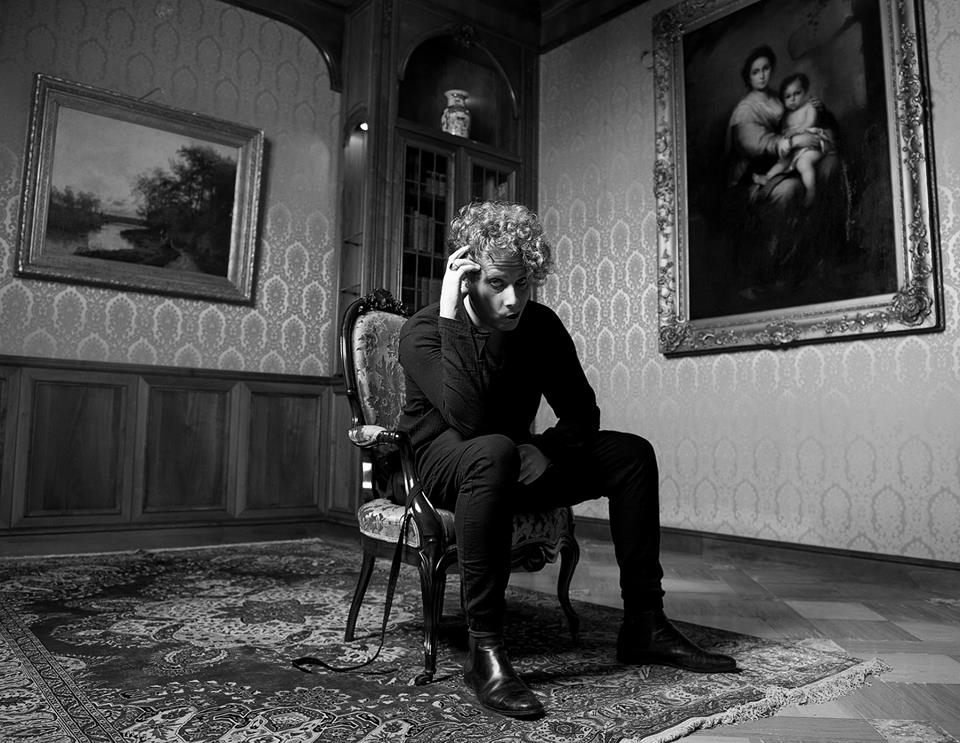 ANDREA FIORITO DJ
Andrea Fiorito is an artist driven by idealism, and fuelled by a restless creative spirit. A native of Bari, southern Italy, Andrea recognised his own
deep-seated creativity at an early age. Filmmaking diploma he received as an adult helped to hone his unique auteur perspective, both on film, and in sound.

Andrea's productions are a fearless combination of live instrumentation, minimalistic techno, and dissonant melodic elements that merge in unexpected harmony. His work process always begins with the kick drum, the track's rhythmic heart, and the essence of body movement. His intricate arrangements bloom organically, creating extended melodic arcs that do away with standard 16-bar conventions. Through his work, Andrea is constantly seeking the penultimate marriage between acoustic and digital elements, using midi sounds, keyboards, and live instruments, developing each arrangement meticulously, over an extended period of time.