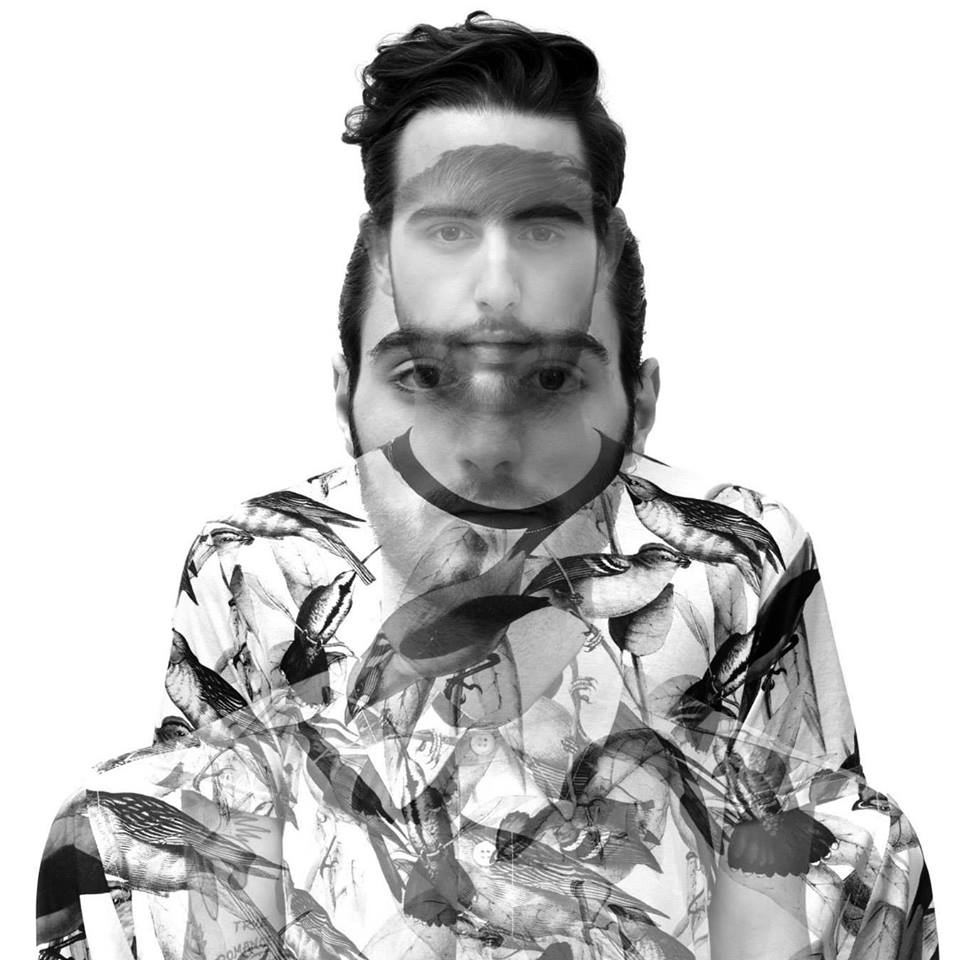 MIND AGAINST DJ
Expressing a musical venture that draws from the combined roots of IDM, house and techno, Mind Against are the Italian native but Berlin based project of Alessandro and Federico Fognini.

Mind Against released in 2013 their debut EP "Atlant" to critical acclaim, followed by their second EP "Avalon" in 2014.

The duo embody a sound that they say is "difficult to describe", instead referring any attempts to define their sonic identity to the psychedelic hooks of 1980s soundtracks and dance floor antics of European's imperative parties.