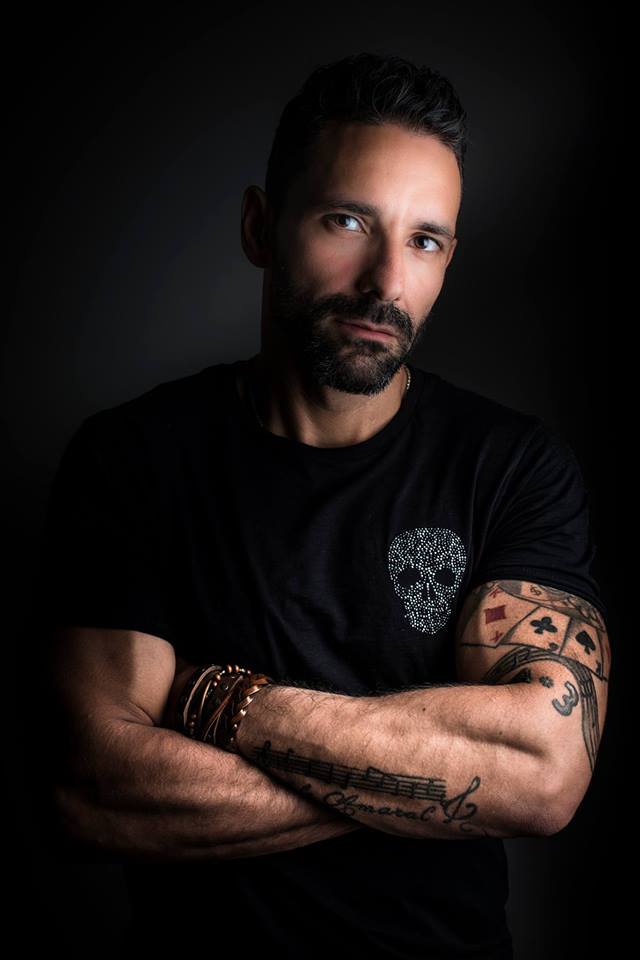 ALE AMARAL DJ
His career began in Sao Paulo (BR) as a DJ. For over 10 years, Ale Amaral has performed in more than 20 capitals in clubs and festivals worldwide.

In his shows, his technical ability surprised to use three devices simultaneously CDJs, improvising and creating different experiences live, bringing even more personality to the set and making the party even more special.

Some of the clubs and parties where the DJ has performed in Brazil: Ultralounge, Love-e, Flexx Club, Disco, Cantho, Josefine, Garage, White Party by Roger White Party Figueiredo, Pacha, Blue Space and The Week, Le Boy, DLED, Black Box, Metropolis, Meet, UP club, Cine Teatro Ipiranga, Cine Ideal, Prime International, San Sebastian, Platinum Party, Festa FUN, Cherry Club, Sao Paulo Pride and Rio de Janeiro Pride.