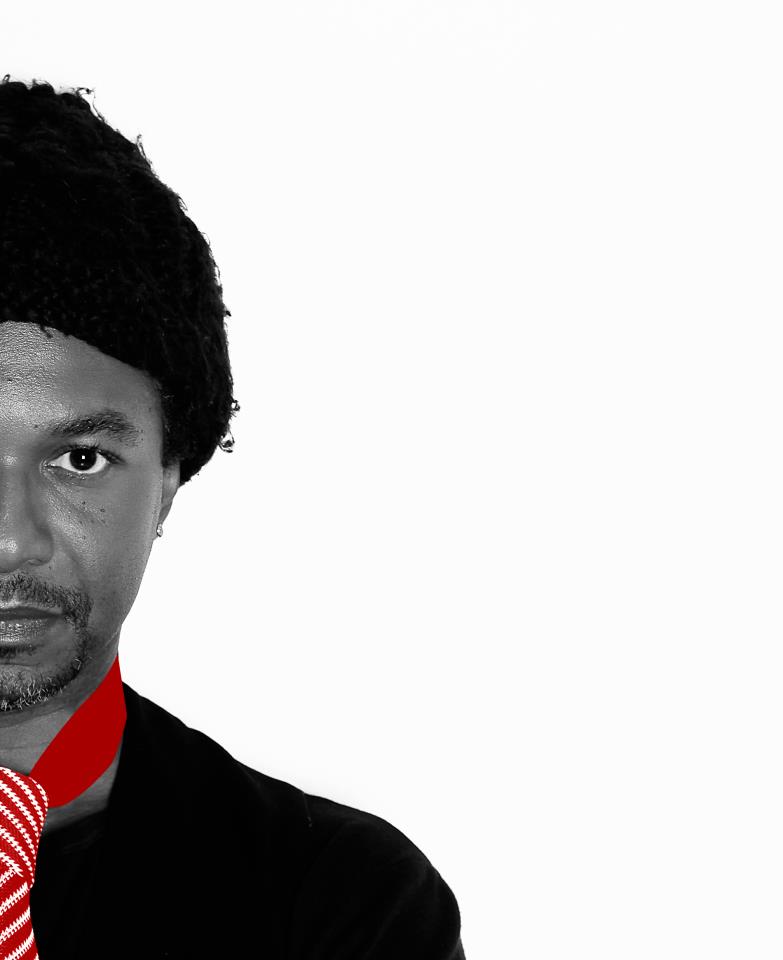 STACEY PULLEN DJ
Stacey Pullen is an innovator from the second wave of Detroit techno; he grew up under the mentorship of Detroit's legendary three: Derrick May, Juan Atkins and Kevin Saunderson. Still continuing to produce his characteristic atmosphere laden electronic sound, Stacey Pullen compounds his reputation as a producer with that of being one of the world's most in demand DJs. Above all, from his earliest attempts to the current day Stacey Pullen has stayed true to his one goal: to become and to always be an Innovator.
In the early days, through legenday Detroit club "The Music Institute", Stacey quickly got to know the leading lights of Detroit's underground: Alton Miller, Chez Damier, Derrick May, and Jay Denham who influenced and taught him strongly.
A couple of years later, in 1992, Derrick suggested that a good way to develop his skills would be for Stacey to do some remix work with Kevin Saunderson. Stacey began to work on remixes including one for Karen White ‐'The Way I Feel About You', for Prodigy and KMS – just to name a few. Thus Stacey truly became part of the Transmat / Metroplex / KMS team.
After touring Europe with Derrick May all of 1993, Stacey moved back to Detroit, ready to establish himself and start his own label. Throughout 1994 he commuted between Europe and the USA, finishing the Silent Phase album on R & S. Releases like 'The Sphinx' as Bango and the first Silent Phase album on Transmat followed as well as a couple of releases on Plink Plonk by the alias 'Kosmik Messenger' and 'Eye to Eye and 'Flash' ‐ both released in 1995.
In 1998 Stacey was invited to produce his very first major label release on Virgin Records, and at the same time opened the label he had wanted to start for about three years, 'BlackFlag'.
Its debut release, Black Odyssey's "Sweat", was considered a future classic. The pseudonym under which Stacey recorded also dropped the labels second release "Stand". Both found great success and went on to be licensed to a number of compilation albums, including Stacey's "Fabric 14" mix compilation.
Around that time, Stacey took a break from recording and spent the next years concentrating mainly on furthering his own musical education and Djing.
2011 sees Stacey still on the road, bringing his signature eclecticism to some lucky parts of the planet. As a result, every set becomes more personalized, more unique, a window into Stacey's musical passions. With Black Flag resurrected, 2010's hit "Alive" is now followed up by "Get Up" in April 2011.
"I wanted to create a clean palette of 'beats' music. Programming it to deliver a serious groove that would keep on coming, progressing and leaving you wanting more." Yes, please."