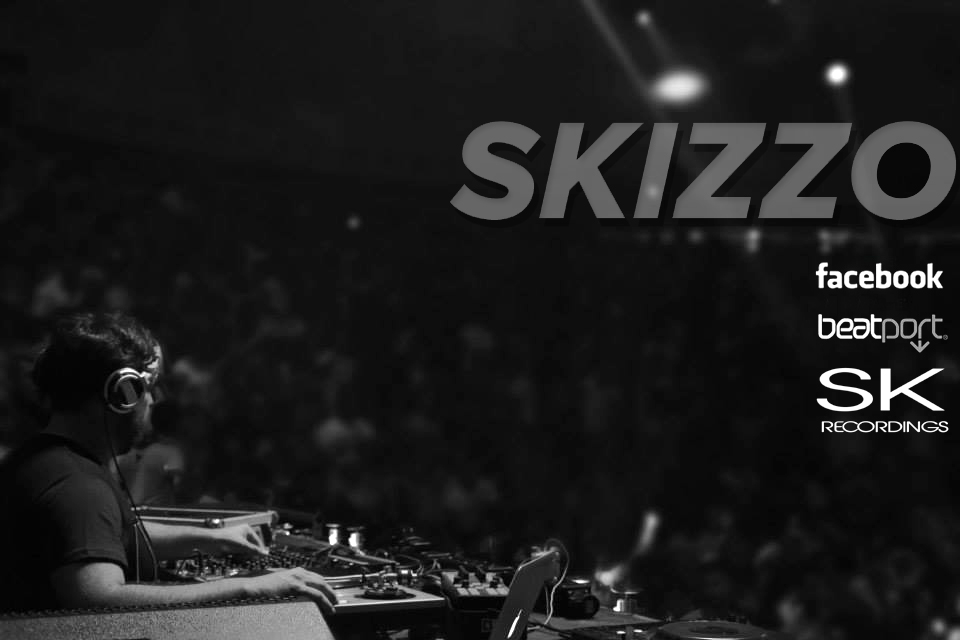 SKIZZO DJ
Antonio Lananna aka Skizzo , was born in 1976 and began his musical experience winning a DMC competition in 1989. His dynamism as a DJ and producer gives him the opportunity to implement important collaborations with underground in the South of Italy , like the Clorophilla , Cromie , Cave and Cry festival. The synergy between its many activities gives him the opportunity to establish itself as a producer in 1995 , being able to blend sounds to melodic electro-minimal to techno rhythms not to mention contamination. His past is characterized by the production of several albums , remixes and compilations . Already endorser of rane for Serato Scratch Live . In 2006 he founded the Sk Recordings, a project to mix his productions with the new talent coming from the national and international panorama . Today is the artistic director of the underground clubs to the event organizing company " Music and Lyrics " .
He has worked with international artists such as Marco Carola , Sven Vath , Loco Dice , Ricardo Villalobos and Richie Hawtin coming to play in major clubs such as Panorama Bar in Berlin.


Antonio Lananna aka Skizzo , è nato nel 1976 e inizia la sua esperienza musicale vincendo un concorso DMC nel 1989. Il suo dinamismo come dj e produttore gli dà l'opportunità di mettere in atto importanti collaborazioni con realtà underground del Sud d'Italia , come il Clorophilla , Cromie , Cave e il Grido festival . La sinergia tra le sue numerose attività gli dà l'opportunità di affermarsi come produttore nel 1995, essendo in grado di fondere suoni electro-melodici alle ritmiche minimal-techno non tralasciando le contaminazioni . Il suo passato è caratterizzato dalla produzione di numerosi dischi, rmx e compilation . Già endorser di rane per il software Serato Scratch Live. Nel 2006 fonda la Sk Recordings , progetto volto a mescolare le sue produzioni con quello dei nuovi talenti provenienti dalla panoramica nazionale e internazionale . Oggi è il direttore artistico dei club underground per la società di organizzazione eventi "Musica e Parole " .
Ha lavorato con artisti internazionali come Marco Carola, Sven Vath, Loco Dice, Ricardo Villalobos e Richie Hawtin arrivando a suonare in importanti club come il Panorama Bar di Berlino.