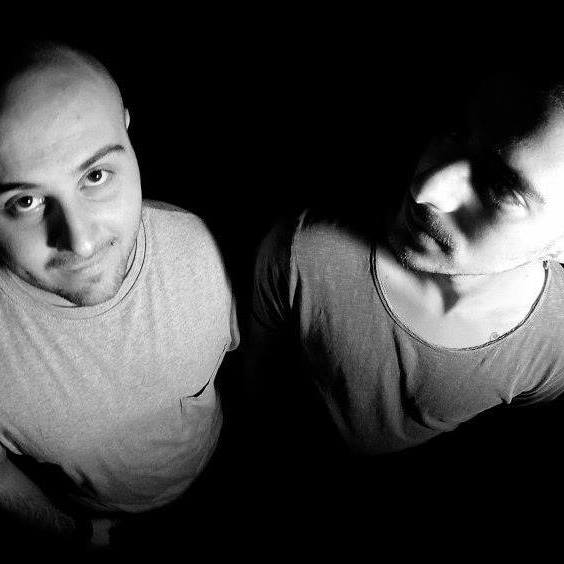 DIGITALGUYS DJ
Charmed by electronic music in all of its nuances,they are contaminated by sophisticated sounds and studied melodies.
A constant search leads them to their first productions, always looking for create their own sound.
In 2008 Nello and Alfredo set up a recording studio where they can express their musical creativity but only in 2011
cames the first musical production published.
Perfectionism leads them to attend a sound engineer school to expand their technical knowledge and open new musical horizons.
Their musical ideas range from various genres constantly trying to give a personal touch to their productions.