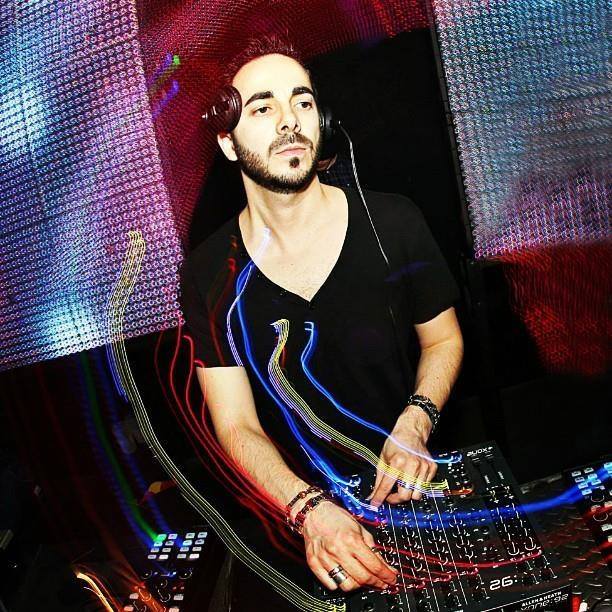 SIMONE VITULLO DJ
Dj, producer and remixer, Simone Vitullo is one of the most accomplished and talented Italian new wave names.
In the last few years he has performed in some of the most renowned clubs such as Ministry of Sound and Retox in London, Sankeys in Ibiza,Titilla/Cocoricò in Riccione, Area in Venice, Canniccia in Versilia, Club Q and Supermarket in Zurich,Pacha and Tito's in Palma, Puro Club and 40 Seconds in Berlin.
He recently has remixed and produced popular artists such as Todd Terry,Mark Knight,Wally Lopez,Dj PP,Ivan Pica,Hector Couto,Fabian Argomedo,Loko,Patrick M and many more…as well as brought out several world hits through his labels "Go Deeva Records" and "Basica Recordings".
He is always on the look out for an innovative sound: the result of such journey is house music sticking to its deepest and percussive roots alongside modern sounds.