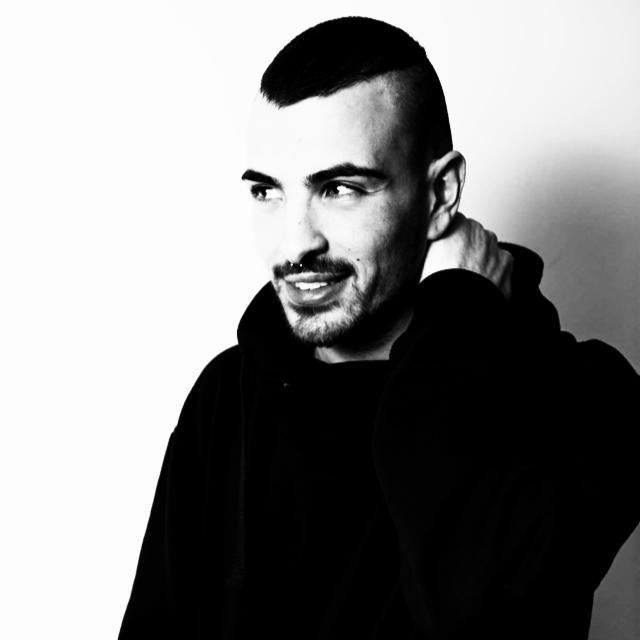 MATTIA VILLA DJ
The project Mattia Villa was founded in 2009 and continues through the dedication and all 'enthusiasm dj-producer and remixer, Mattia Piscitelli.
Mattia was born in Avellino January 2, 1990 and from an early age his love for music led him to appear in the world of clubbing. After graduating as a producer of electronic music at SAE Instritute of Milan in 2013, Mattia is always in constant evolution.
She now works with some of the labels and underground techno scene.
His genuine enthusiasm and creative nature led him to become an official member of a group "Alternative Sunday"
His DJ sets in various clubs across Europe offer fans clubbers unique moments and collect more and more acclaim, thus consolidating the name Mattia Villa in the great school of music talents techno made ​​in Naples.