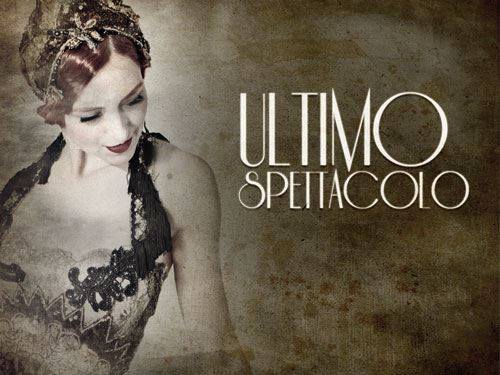 EVE LA PLUME DANCER
Eve La Plume began performing at the end of 2005 with the first two shows "Pigalle" and "Burlesque Rouge".

On 2008 partecipate the "Summer Jamboree", very important festival dedicated to 1950s, known for the big crowds of National and International audience.

Between 2009 and 2011 partecipate "Chiambretti Night", the first Italian Show to bring burlesque on Tv. During the same years she partecipate some others Tv and Talk show like "Alle falde del Kilimangiaro", "Porta a Porta", "Maurizio Costanzo Talk", "Lucignolo", "Lilit" and she also get invited to partipate many shows in the major Italian radios like "Radio Deejay, Radio Kiss Kiss, Radio 24".

Important magazines like "Playboy, Kult, Maxim, MarieClaire, Amica, Donna Moderna, Diva&Donna, Silouette Donna, Grazia e Chi" create services dedicated to Eve La Plume.

In May 2011 Vanity Fair dedicate five pages to Eve La Plume awarding her with the title of "Queen of Burlesque" in Italy.