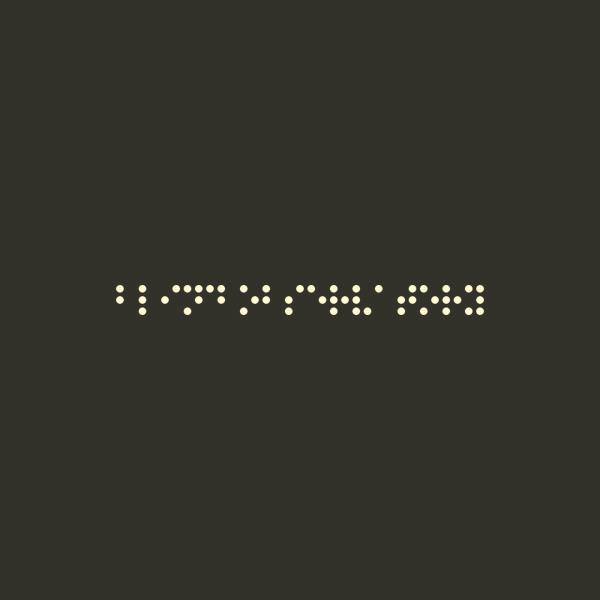 BLIND OBSERVATORY DJ
Originally a weekly broadcast radio show on the Dutch-based XT3 Radio, Reclaim Your City (RYC) gained its reputation as a highly acclaimed podcast series with its headquarters in Berlin. Since 2012, more than one hundred podcasts have been published from some of the biggest names in contemporary techno, Jeroen Search, Adriana Lopez, Fabrizio Lapiana, Exium and Jonas Kopp to name a few. With such success through its podcast series, RYC has decided to take matters to the next level and establish a label using its powerful concept as a platform.

Constantly gaining momentum and strength, techno epicenters have erupted from under the surface showcasing talent from across the globe. With each release RYC will exhibit two influential cities in the underground techno sphere by carefully selecting two artists from each region who exemplify modern style as well as the vision of RYC. In combination with a strong passion for art, each release will feature original artwork based around minimal and obscure atmospheres influenced by the architecture of the featured city or region.

This is just the beginning of an impressive journey for RYC; the collection will become a true celebration of underground techno around the globe.