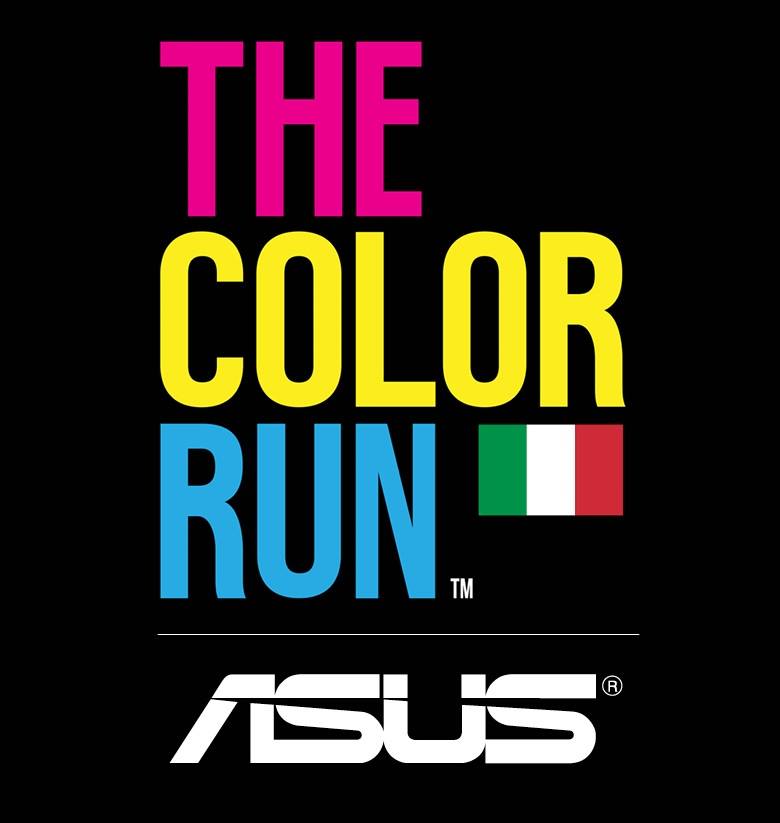 THE COLOR RUN BARI
6° DATA ITALIANA THE COLOR RUN ITALIA SHINE TOUR
pubblicato da
Mino Melc
PARTENZA CORSA ORE 18.00

THE COLOR RUN™ è un evento sportivo incentrato sulla festa, sulla musica e sul colore! THE COLOR RUN™ anche conosciuta come "i 5km più felici sul pianeta", è una corsa colorata che promuove il benessere, la felicità e l'armonia e non richiede nessun livello di preparazione. Si parte vestiti di bianco, si corre in mezzo al colore e all'arrivo si scatena la festa con esplosioni di colore, musica e balli.
Correrai i 5km più colorati, divertenti e pazzi sul pianeta trascorrendo una giornata indimenticabile!
Corri, solo in una maniera differente!