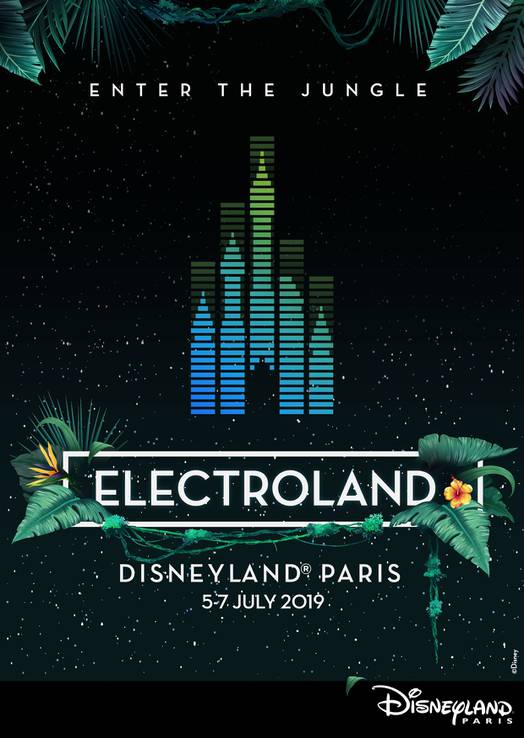 ELECTROLAND 2019
PARIS, FRANCIA | 5 - 7 LUGLIO 2019.
pubblicato da
Flavia Di vincenzo
Electroland is an electronic music festival that takes place within the Walt Disney Studios® Park. For two spectacular days the festival welcomes a lineup of world-renowned dance music superstars to the famously magical Disneyland® Paris setting.
With huge sound systems and an incredible light-show, transforming the iconic Hollywood Tower Hotel into the focal point of the festival, Electroland offers a unique opportunity to party in a setting usually reserved for making children's dreams come true.
Electroland è un festival di musica elettronica che si svolge all'interno degli Studios di Walt Disney Park. Per due spettacolari giornate il festival da il benvenuto ad una lineup delle più conosciute star della musica Dance, nella spettacolare dimora di Disneyland Paris.
Electroland, inoltre, offre l'opportunità di fare festa e divertirsi in una località che di solito è riservata a rendere reali i sogni dei bambini.
Ticket:
https://www.festicket.com/it/festivals/electroland/2019/