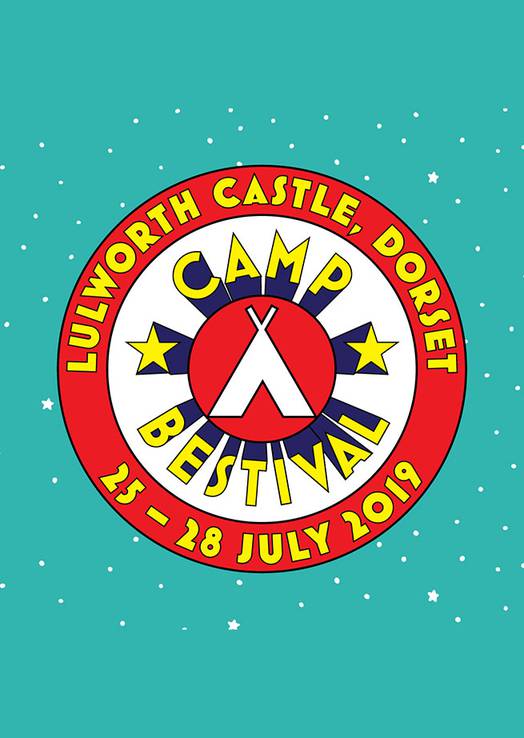 CAMP BESTIVAL 2019
EAST LULWORTH, REGNO UNITO | 25 - 28 LUGLIO 2019.
pubblicato da
Flavia Di vincenzo
Camp Bestival is the UK's perfect family festival, each summer lining up a weekend of music, fun and games for all ages inside the beautiful grounds of Dorset's Lulworth Castle, including sets from the likes of Clean Bandit, Mark Ronson and Madness in recent years.
Since its inception over ten years ago (way back in 2008), Camp Bestival has gone on to win the Best Family Festival at the UK Festival Awards in no fewer than a remarkable five years.
This incredible achievement is thanks to the huge, diverse programme it lays on each year, including music, comedy, theatre, spoken word, arts and crafts, science shows and circus workshops.
There is also a whole area dedicated entirely to 13-17 year olds called The Den, which showcases music, as well as all kinds of activities that'll keep the teens entertained for days, or head over to the Kids Gardens if you're with young children to be greeted by a vintage fairground, face painting and the insect circus.
The theme for 2019's festival will be Heroes Vs. Superheroes, and according to founder Rob Da Bank, it's time for "the brave and the perilous, courageous and noble, those with superhuman powers or those simply performing an everyday heroic deed" to step up.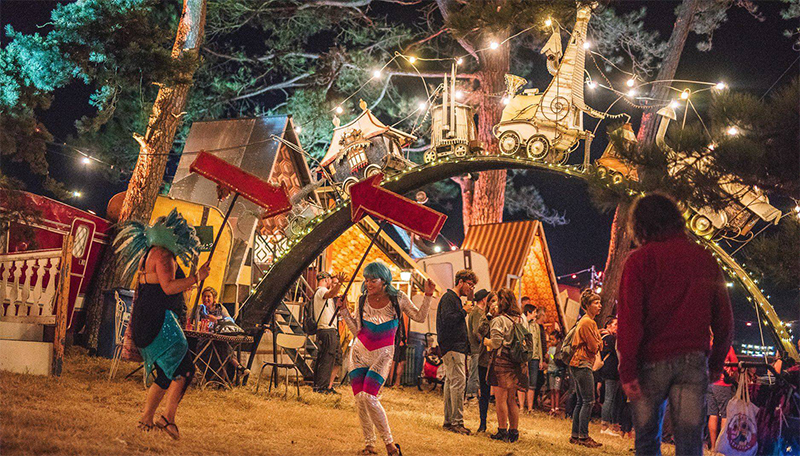 Camp Bestival, è il Festival Inglese perfetto per le famiglie, ogni estate racchiude un weekend fatto di musica, divertimento, giochi per tutte le età. Ha luogo all'interno del bellissimo Castello di Dorset's Lulworth, includendo personaggi della scena come i Clean Bendit, Mark Ronson e tanti altri (partecipazioni avvenute negli anni precedenti).
Dopo neanche 5 anni dal suo esordio, avvenuto nel 2008, Camp Bestival ha vinto il premio come miglior Festival per famiglie del Regno Unito.
Questo riconoscimento è frutto di grandi e diversi programmi che vengono sviluppati ogni anno. Includendo musica, teatro, circo, spettacoli scientifici e arte.
Il tema di questo Festival 2019 sarà Eroi VS Supereroi.
Ticket:
https://www.festicket.com/it/festivals/camp-bestival/2019/