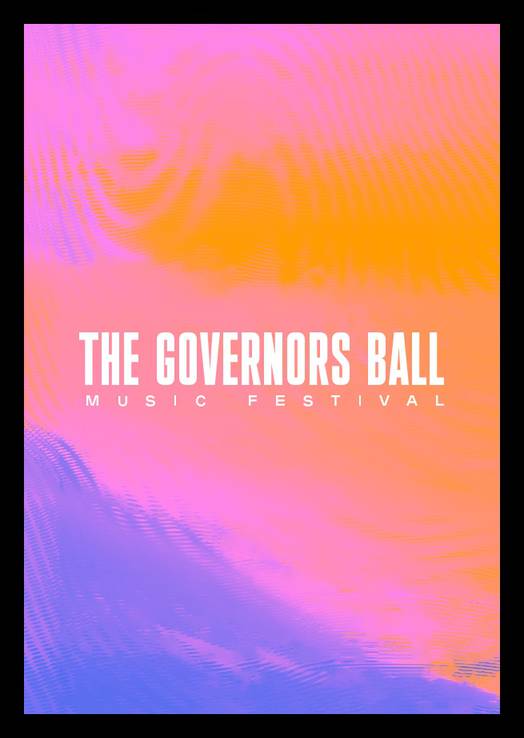 THE GOVERNORS BALL MUSIC FESTIVAL 2019
NEW YORK, STATI UNITI | 31 MAGGIO - 2 GIUGNO 2019.
pubblicato da
Flavia Di vincenzo
The Governors Ball Music Festival is a multi-genre music festival in New York City.
Arguably responsible for bringing the mega multi-day festival phenomenon to the Big Apple, Governors Ball is now on the eve of its tenth outing.
Taking place on Randall's Island, the festival is located right in the city using the famed New York skyline as a background and setting attendees loose to explore the city after the headliner closes the main stages each day.
Star-studded and ever-eclectic lineups draw from all ends of the hip-hop, rock, pop, and electronic spectrums, ensuring that Governors Ball remains one of the country's most respected, talked about, hyped, and sought-after music festivals.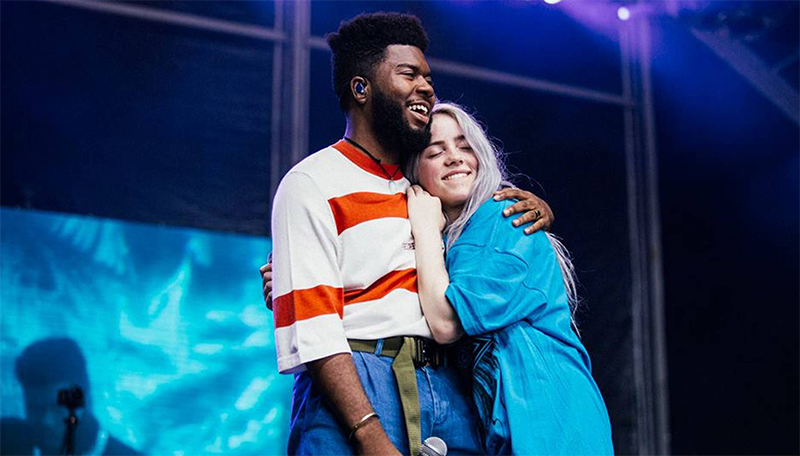 Il Governors Ball Music è un Festival di musica multigenere che si tiene nella città di New York.
Svolgendosi su Randall's Island, il Festival ha come scenario lo skyline di New York, conferendogli una magnifica visuale.
I più grandi nomi della scena danno vita ad una lineup comprensiva di tutti i generi musicali: Hip-Hop, Rock, Pop, Elettronica, guadagnandosi così la scena de "il più conosciuto, rispettato, magnifico Festival della Musica."
Ticket:
https://www.festicket.com/it/festivals/the-governors-ball-music-festival/2019/