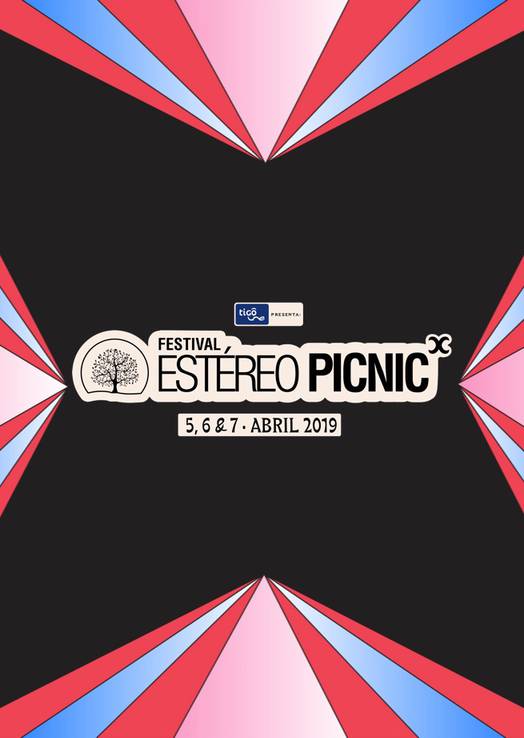 FESTIVAL ESTéREO PICNIC 2019
BOGOTá, COLOMBIA | 5 - 7 APRILE 2019.
pubblicato da
Flavia Di vincenzo
Festival Estéreo Picnic is a huge multi-genre music festival held each year in the Colombian capital city of Bogotá. First held in 2010 and scaled up in 2013 to cover multiple days and include international superstars, the festival is now the biggest of its kind in Colombia, and one of the biggest in the whole of South America.
Each year, around March or April, a diverse lineup of acts make their way to the capital for a weekend of unforgettable music performances, with all manner of musical styles on display.
Recent years have seen the likes of The Killers, The Weeknd, Florence + the Machine, Snoop Dogg and deadmau5 all top the bill, highlighting the size, scale and musical diversity that the festival promises.
Each time, these huge names have also been joined by talent from Colombia and across Latin America, with Estéreo Picnic providing a platform for newer talent.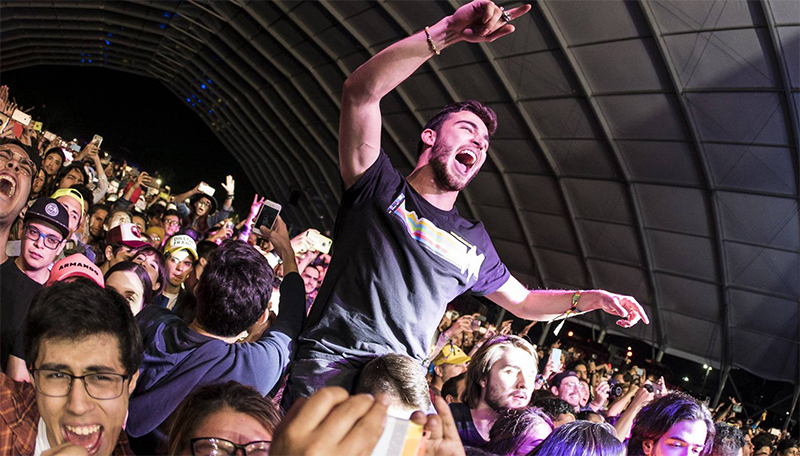 L' Estéreo Picnic è un grandissimo festival multi-genere che si tiene ogni anno nella capitale Colombiana di Bogotá.
Tenutosi per la prima volta nel 2010, nel 2013 è arrivato ad espandersi diventando, poi, il più importante Festival della Colombia, e uno dei più grandi del Sud America.
Ogni anno, intorno Marzo o Aprile, si da inizio ad un weekend di indimenticabili performance musicali, caratterizzate da vari generi.
Alle performance dei più grandi nomi del momento si uniscono i talenti provenienti dalla Colombia e dall'America Latina, dando la possibilità di far conoscere nuovi talenti.
Ticket:
https://www.festicket.com/it/festivals/festival-estereo-picnic/2019/