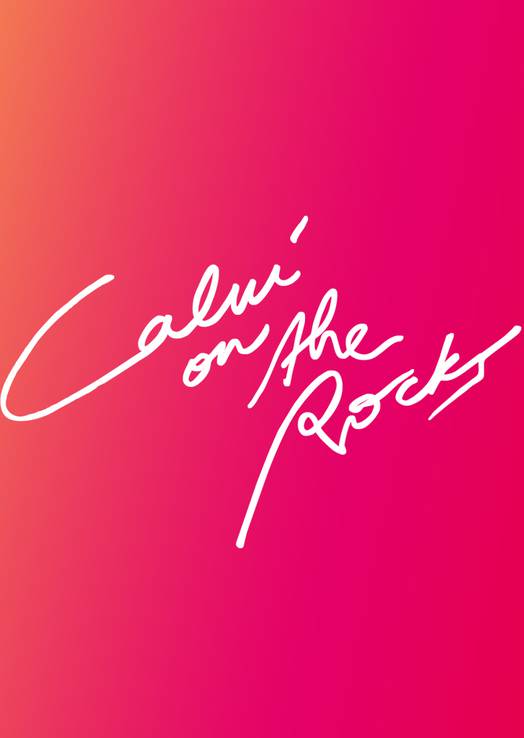 CALVI ON THE ROCKS 2019
CORSICA, FRANCIA | 5 - 10 LUGLIO 2019.
pubblicato da
Flavia Di vincenzo
Calvi On The Rocks è un festival estivo che si svolge ogni anno in Corsica. La lineup, per lo più focalizzata nel presentare i talenti della musica elettronica, include anche elementi dell'hip-hop, del soul, del funk e molto altro.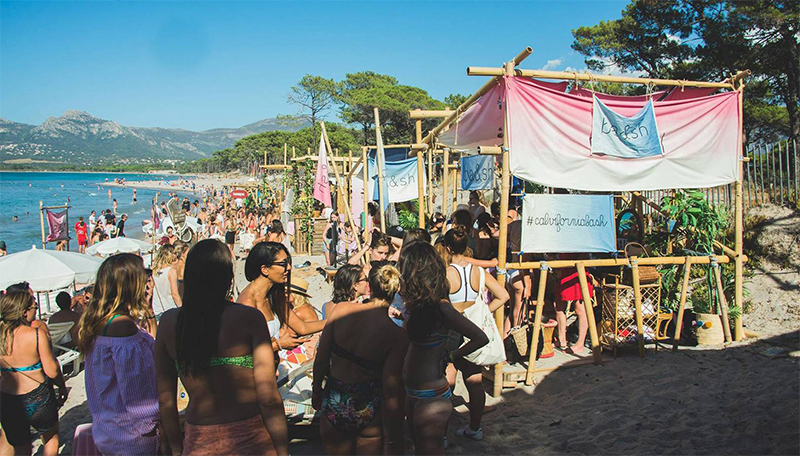 Oltre alla musica però, il festival è anche famoso per le sue magnifiche spiagge e l'incredibile natura che lo circonda. I suoi party si svolgono su sabbie dorate riversandosi pure sulle invitanti acque del Mar Mediterraneo.
Ticket:
https://www.festicket.com/it/festivals/calvi-on-the-rocks/2019/