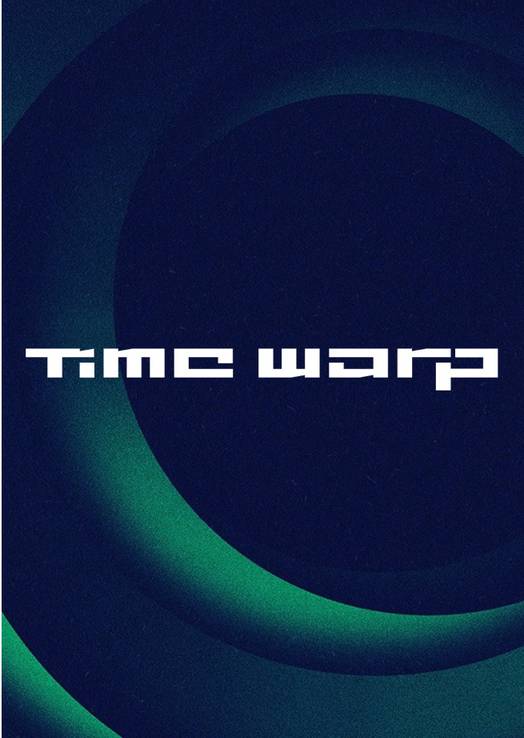 TIME WARP BRASIL 2018
SãO PAULO, BRASILE 2-03 NOVEMBRE 2018
pubblicato da
Flavia Di vincenzo
After the stratospheric success of Time Warp in Germany, Netherlands, and the US, Mannheim's flagship techno celebration will now arrive in Brazil's largest city.
Considering that each Time Warp event to date has hosted the most impressive techno artists worldwide, this behemoth of an event will no doubt be equally if not even more remarkable.
You can expect thousands of avid techno devotees making their pilgrimages to Brazil, gathering for one of the most anticipated parties of the year.
Lineup
Ven 2 Novembre 2018
Amelie Lens Derrick Carter DJ Sneak Joseph Capriati L_cio Nina Kraviz The Martinez Brothers Barbara Boeing Carrot Green Valesuchi Vermelho
Sab 3 Novembre 2018
ANNA Barnt Gui Boratto Ilario Alicante Kölsch Maceo Plex Sven Väth Aninha Gop Tun HNQO Magal
TICKET
https://www.festicket.com/it/festivals/time-warp-br/2018/shop/