DGTL Barcelona x Brunch-In the Park present: Cuttin' Headz

On Sunday 13th August from 1pm to 10pm, the first Brunch -In the Park x DGTL Barcelona event will be held at the Jardins de Joan Brossa (Parc de Montjuïc). A stellar collaboration that will feature a showcase by the Cuttin 'Headz label, run by The Martinez Brothers. Here is more info about the schedule and the artists featured on the bill.

THE MARTINEZ BROTHERS (8pm to 10pm)
The Martinez Brothers run the Cuttin' Headz label. The Bronx duo, one of the most relevant names in the international house scene, will headline the event.

TIGA (6pm to 8pm)
Tiga is one of the most popular and respected names in today's dance electronic music scene. A virtuous DJ, Tiga runs his own label, Turbo, and is also a successful producer. The Canadian-born is the author of several worldwide hits ("Sunglasses at Night", "Bugatti", a cover version of "Hot In Here" by Nelly) as well as of several albums celebrated by lovers of synth pop, house and dance music in general.

JESSE CALOSSO (4pm to 6pm)
Jesse Calosso is a Bronx-born DJ and producer who is part of a New York-area narrow circle of long-time-friends and collaborators including The Martinez Brothers and Filsonik.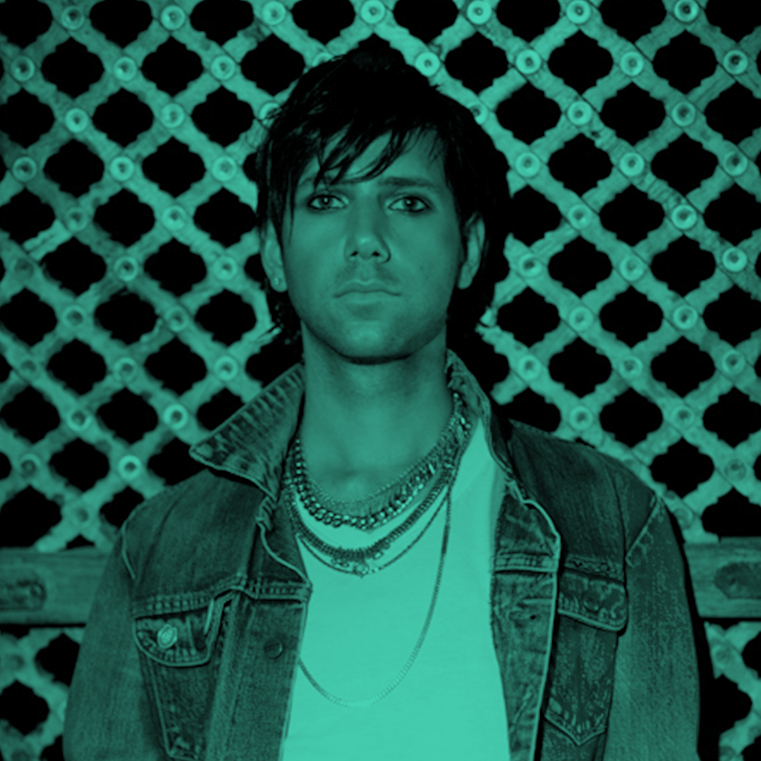 THE HOUSE PARTY: GUILLAUME KELLER b2b JOANNA K b2b MATTEO MORRIELLI (1pm to 4pm)
Born in Paris, Guillaume Keller got hooked to electronic music as a teenager while listening to Unkle and Daft Punk. Joanna K is a DJ and vinyl collector, member of the Barcelona-based The House Party collective. After years exploring the world of electronic music, she started sharing her musical taste with a wider audience. Matteo Morrielli is The House Party's PR in Spain, as well as a successful producer currently releasing through Yaiza Records.

>>Sunday 13th August from 1pm to 10pm.
>>Jardines de Joan Brossa (Montjuïc)
>>Tickets 5th release: 22€ (+2,75€) available here: http://bit.ly/