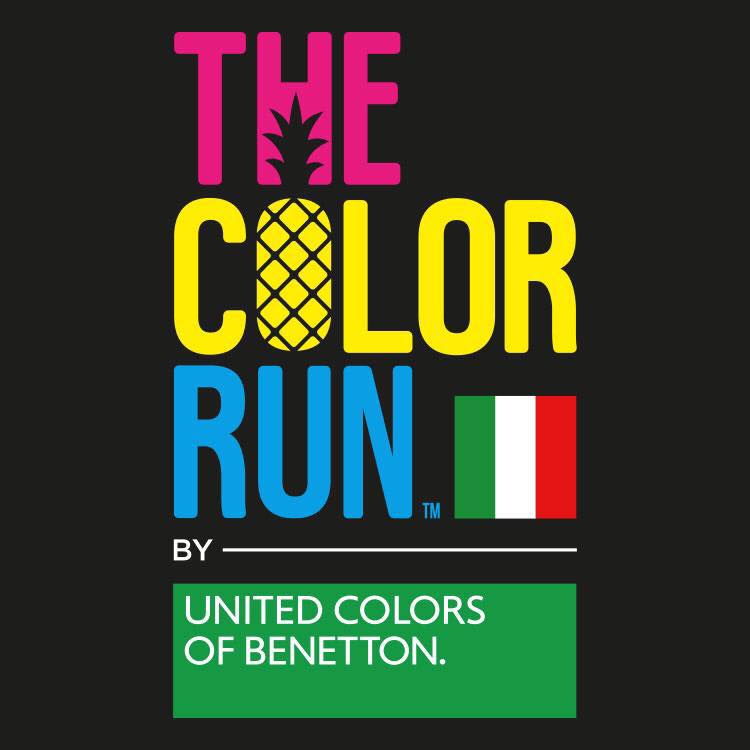 THE COLOR RUN ITALIA // PROMOTED
The Color Run é una corsa di 5km non cronometrata nella quale migliaia di partecipanti sono cosparsi dalla testa ai piedi con diversi colori ogni chilometro. Il divertimento continua all'arrivo con un enorme "Festival del Colore", utilizzando più polvere colorata per creare felicità e ricordi duraturi, per non parlare delle milioni di combinazioni di colore. Credici, questo è il più bel party post arrivo sul pianeta!



Due sole regole, un'idea facile da seguire:

1. Indossare una maglietta bianca alla partenza

2. Arrivare al traguardo completamente inondati di colore



Ad oggi il più grande evento americano, The Color Run sta esplodendo dal lancio avvenuto nel Gennaio 2012 e sta crescendo con oltre 50 eventi ed oltre 600,000 partecipanti nel 2012, per superare i 100 eventi e il milione di partecipanti nel 2013.



Be Healthy. Be Happy. Be You.



--------------------------------------



Less about your 10-minute-mile and more about having the time of your life, The Color Run is a five-kilometer, un-timed race in which thousands of participants are doused from head to toe in different colors at each kilometer. The fun continues at the finish line with a gigantic "Color Festival," using more colored powder to create happiness and lasting memories, not to mention millions of vivid color combinations. Trust us, this is the best post-5k party on the planet!



With only two rules, the idea is easy to follow:

1. Wear white at the starting line

2. Finish plastered in color



Now the single largest event series in the nation, The Color Run is exploding since our debut event in January of 2012 and will grow from over 50 events and 600,000 participants in 2012, to over 100 events and over a million participants in 2013.



Be Healthy. Be Happy. Be You.