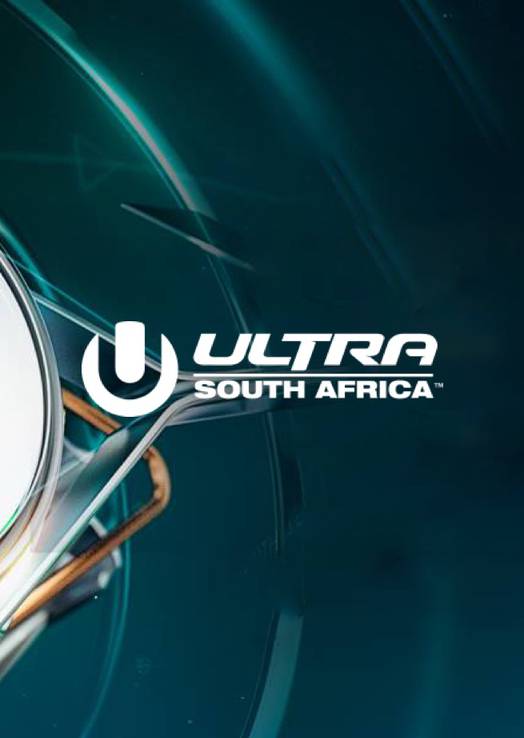 ULTRA SOUTH AFRICA 2019 – JOHANNESBURG
JOHANNESBURG, SUDAFRICA | 2 MARZO 2019.
pubblicato da
Flavia Di vincenzo
Ultra South Africa comes to Johannesburg for a 6th year in 2019, bringing a lineup of the biggest DJs in the business.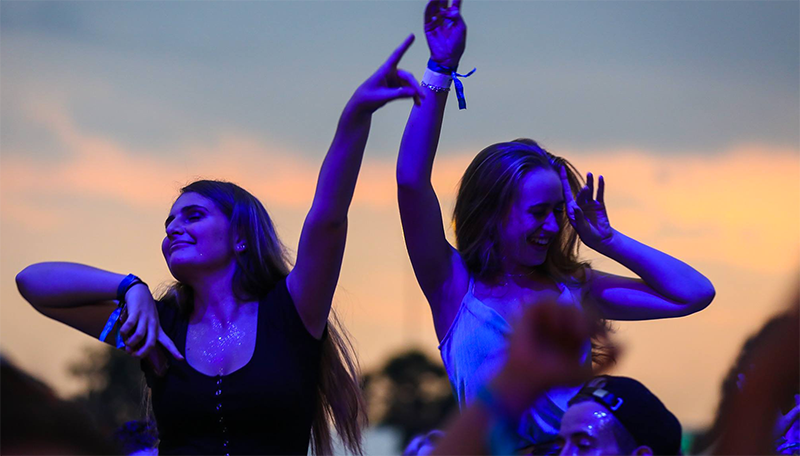 The country's biggest city welcomes the gigantic Ultra Music Festival brand, which has become renowned for world-leading production and that tell-tale main stage.
Expect nothing less than the best, just as the summer is beginning to cool.
Ultra South Africa sbarca a Johannesburg per il suo 6° anniversario, portando con sé una lineup dei più grandi DJ della scena. Questo Festival è diventato famoso grazie alle sue produzioni.
Aspettati solo il meglio.

Ticket:
https://www.festicket.com/it/festivals/ultra-south-africa-johannesburg/2019/