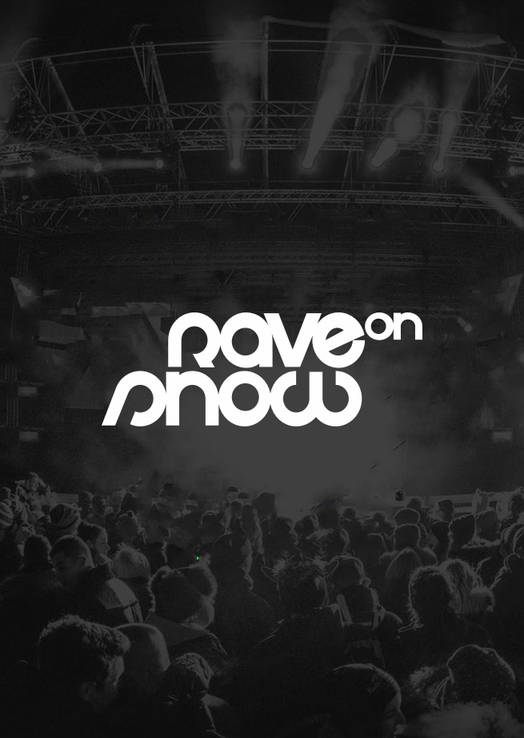 RAVE ON SNOW 2018
AUSTRIA13-16 DICEMBRE 2018
pubblicato da
Flavia Di vincenzo
Saalbach-Hinterglemm è una delle principali località sciistiche in Austria e ha ospitato eventi dei Campionati Mondiali di Sci e accolto il festival per oltre due decenni.
Rave on Snow è un festival di musica elettronica a tema sport invernali che si svolge tutti gli anni a dicembre nella famosa località sciistica di Saalbach-Hinterglemm, in Austria.
Il festival, che compie 25 anni, è cresciuto anno dopo anno fino ad entrare a fare parte dell'élite europea dei party invernali ospitando grandi nomi come Chris Liebing, Sven Väth, Pan-Pot e tutta una serie di artisti degni della sua elevata ambientazione.
La magnifica località di Saalbach si trasformerà in un grandissimo party di 3 giorni e le sue montagne, le sue terrazze, le sue capanne, i suoi bar e le sue discoteche ospiteranno feste scatenate per segnare la fine del 2018 con sport invernali estremi e tanto divertimento.
La scorsa edizione aveva incluso set di Sven Väth, Ben Klock, Boris Brejcha e Extrawelt, quest'anno si vocifera che la line up sarà ancor più strepitosa!
Great artists and great locations - that's concept. Proven and always on the move. There are 13 floors this year. From the Schattberg to the underground car park, from the Open Air Stage to the Hüttn. Three new locations are ready this year to be tested for party fitness. Special thanks to all RaveOnSnow DJs. They have given us so many unforgettable moments. And that we can look forward to massive goose bumps this year, is in this lineup out of the question.